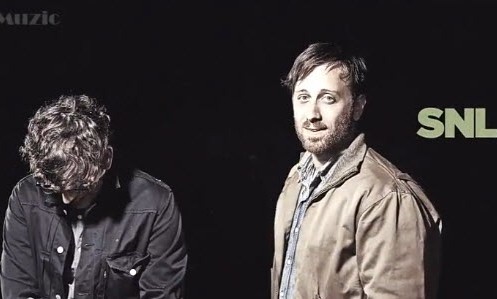 Black Keys Saturday Night Live
Watch the Akron OH duo, Black Keys, create blues magic as they perform two songs on this week's Saturday Night Live, starring Charlize Theron as host.
"Fever" and "Bullet in the Brain" are from the band's next album, Turn Blue, due out on May 13.
Watch the performances below!
Fever

[HD] The Black Keys – Fever – SNL 5-10-14 by IdolxMuzic
Bullet on the Brain

[HD] The Black Keys – Bullet in the Brain – SNL… by IdolxMuzic