With the summer being lean on content, the blog will return to covering Big Brother this summer. Steven Curtis will live blog Thursday results shows and present a round up of gossip, spoilers and rankings on Fridays! Of course, if any controversies arise during the season, we'll be covering that as well.
The show will be available to stream live and on demand on the CBS app and Paramount+, where fans will also be able to watch the 24/7 live feed and find exclusive content throughout the season. If you haven't signed up for feeds, do it here:
Meet the 16 all-new Houseguests who will embark on the 23rd season of Big Brother  when they move into the "BB Beach Club" during the live 90-minute premiere event Wednesday, July 7 (8:00-9:30 PM, live ET/delayed PT) on the CBS Television Network.
By the end of the premiere episode, for the first time in Big Brother history, the Houseguests will be presented with a double-or-nothing offer that may be too good to refuse.
Big Brother Twist: The Houseguests will be split into teams
Additionally, in order to shake-up gameplay, the Houseguests will also be separated into teams. According to EP Rich Meehan in an interview with EW: "Opening night, the live premiere night, the houseguests learn they're going to be playing in a team dynamic. There will be a twist that forces them to play in teams. They're going to be vying to be team captains as well as Head of Household."
A Houseguest dropped out after testing positive for COVID-19
Also, there is already a casualty! Houseguest Claire Rehfuss replaced Christie Valdiserri, who unfortunately tested positive for Covid-19 before the premiere. In an Instagram message, she says she's vaccinated and has been following COVID protocols. She has no idea how she got it. Watch her message HERE.
CBS' summer reality hit will again have three weekly episodes. Beginning Sunday, July 11, the series will air Sundays and Wednesdays (8:00-9:00 PM, ET/PT) and Thursdays (8:00-9:01 PM, live ET/delayed PT), featuring the live eviction show hosted by Julie Chen Moonves.
The following 16 new Houseguests will spend the summer competing for $500,000: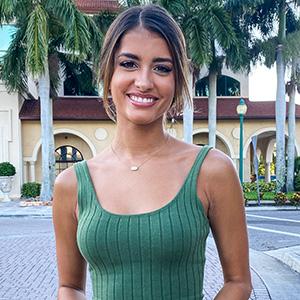 Name: Alyssa Lopez
Age: 24 (will turn 25 on 7/17/21)
Hometown: Sarasota, Fla.
Current City: Sarasota, Fla.
Occupation: Swimwear Designer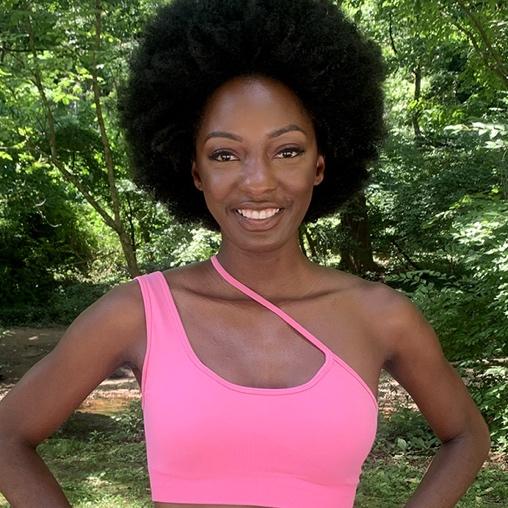 Name: Azah Awasum 
Age: 30
Hometown: Baltimore, Md.
Current City: Baltimore, Md.
Occupation: Director of Sales Operations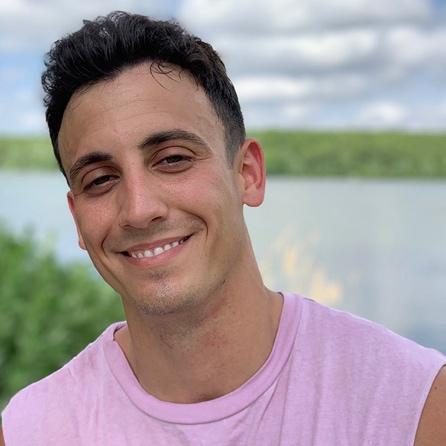 Name: Brent Champagne
Age: 28
Hometown: Cranston, R.I.
Current City: Cranston, R.I.
Occupation: Flight Attendant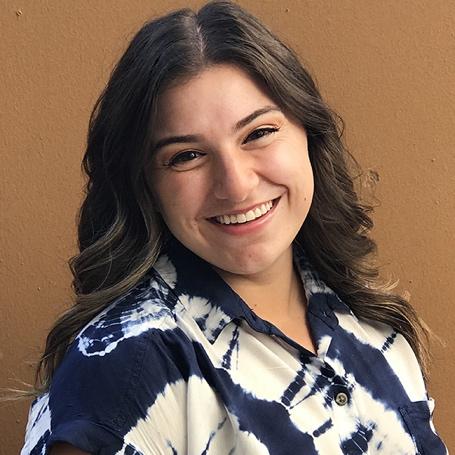 Name: Britini D'Angelo 
Age: 24
Hometown: Niagara Falls, N.Y.
Current City: Niagara Falls, N.Y.
Occupation: Kindergarten Teacher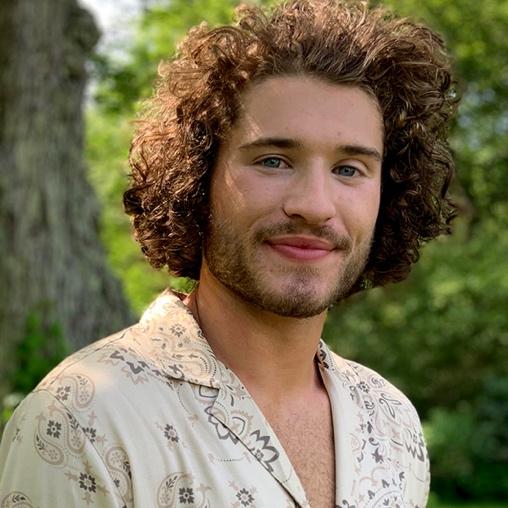 Name: Christian Birkenberger
Age: 23
Current City: Harwinton, Conn.
Occupation: General Contractor Assistant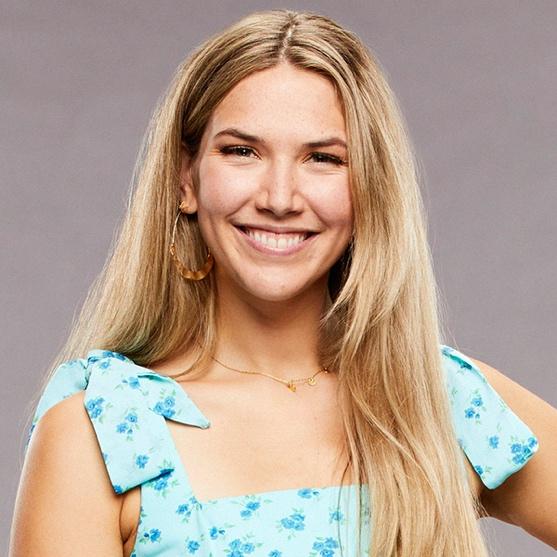 Name: Claire Rehfuss 
Age: 25
Hometown: Chagrin Falls, Ohio
Current City: New York, N.Y.
Occupation: AI Engineer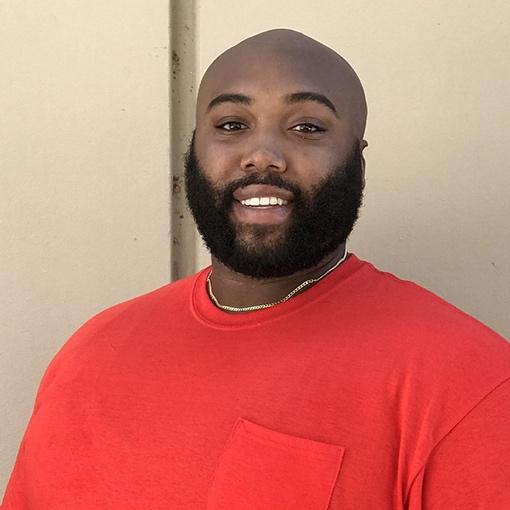 Name: Derek Frazier
Age: 29
Hometown: Philadelphia, Pa.
Current City: Philadelphia, Pa.
Occupation: Safety Officer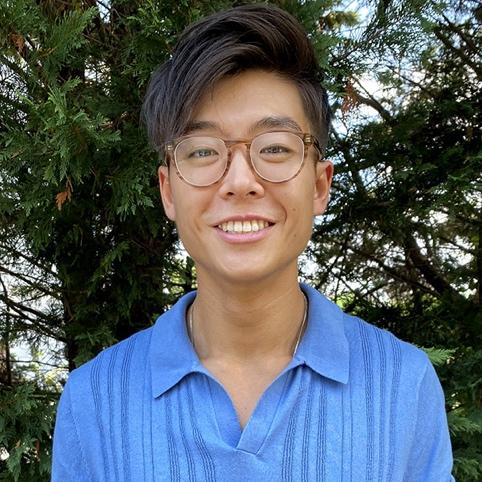 Name: Derek Xiao 
Age: 24
Hometown: Baltimore, MD
Current City: New York, N.Y.
Occupation: Start-Up Founder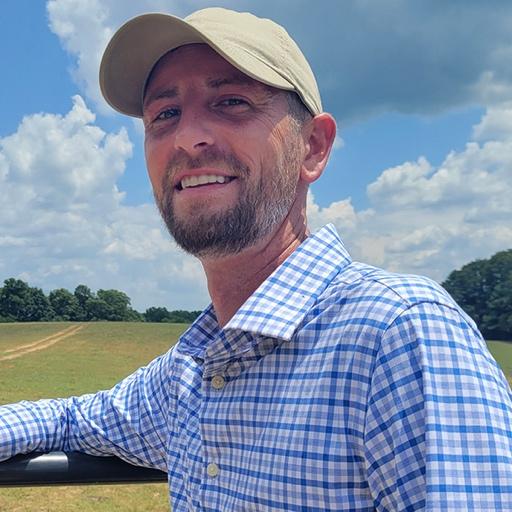 Name: Brandon "Frenchie" French
Age: 34
Hometown: Camden, Tenn.
Current City: Clarksville, Tenn.
Occupation: Farmer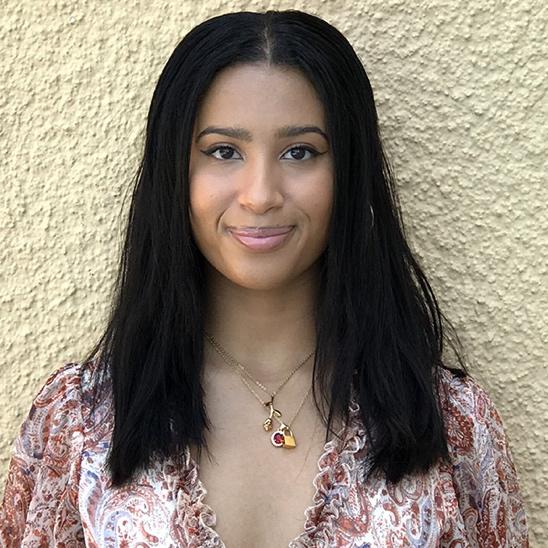 Name: Hannah Chaddha
Age: 21
Hometown: Chicago, Ill.
Current City: Chicago, Ill.
Occupation: Graduate Student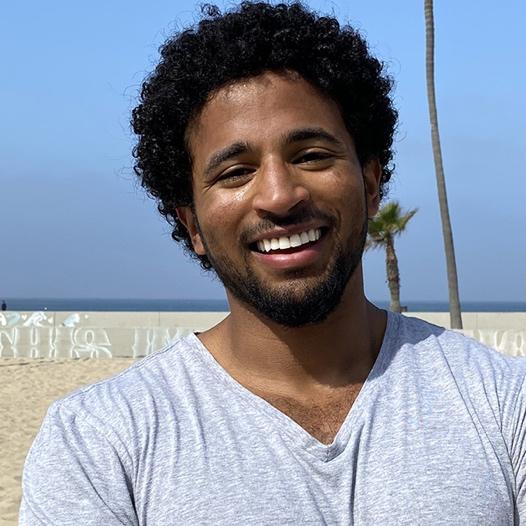 Name: Kyland Young
Age: 29 (will turn 30 on 7/13/21)
Hometown: San Bernardino County, Calif.
Current City: Venice Beach, Calif.
Occupation: Account Executive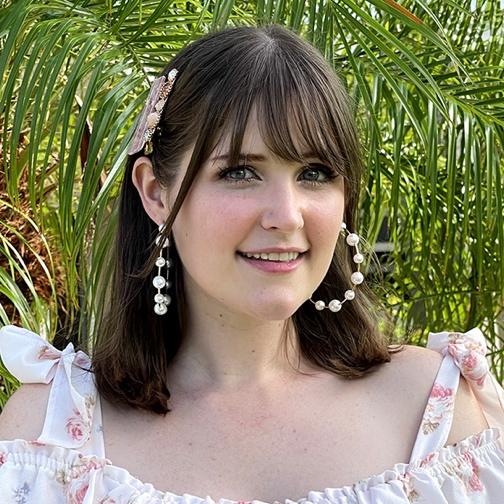 Name: Sarah Steagall 
Age: 27 (will turn 28 on 8/9/21)
Hometown: Boiling Springs, SC
Current City: Ft. Myers, Fla.
Occupation: Forensic Scientist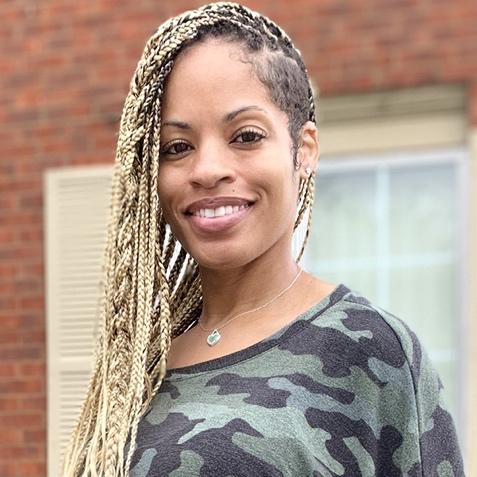 Name: Tiffany Mitchell
Age: 40 (will turn 41 on 8/5/21)
Hometown: Detroit, Mich.
Current City: Detroit, Mich.
Occupation: Phlebotomist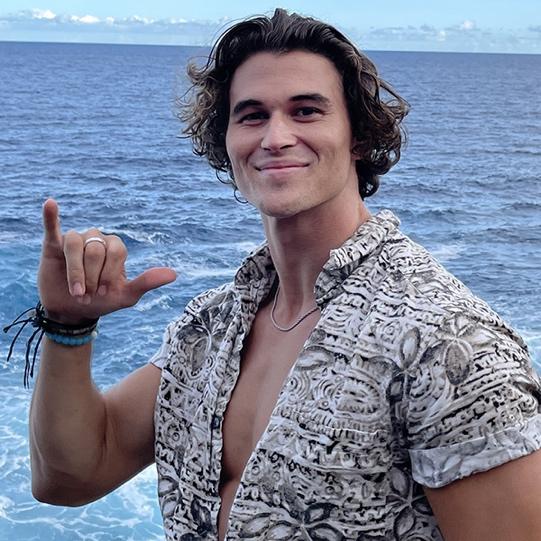 Name: Travis Long
Age: 22
Hometown: Austin, Texas
Current City: Honolulu, Hawaii
Occupation: Tech Sales Consultant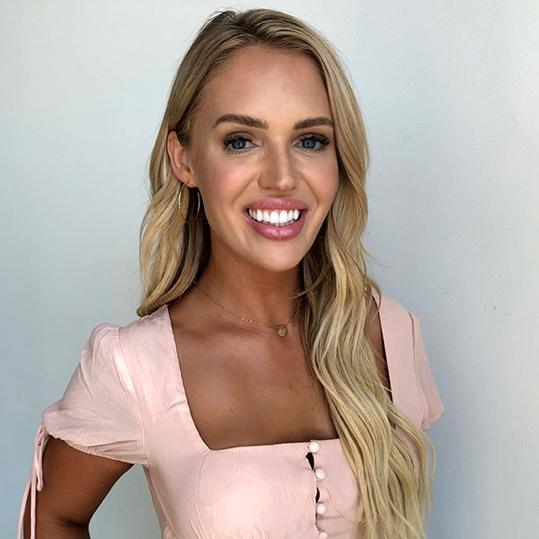 Name: Whitney Williams
Age: 30
Hometown: Portland, Ore.
Current City: Portland, Ore.
Occupation; Make-Up Artist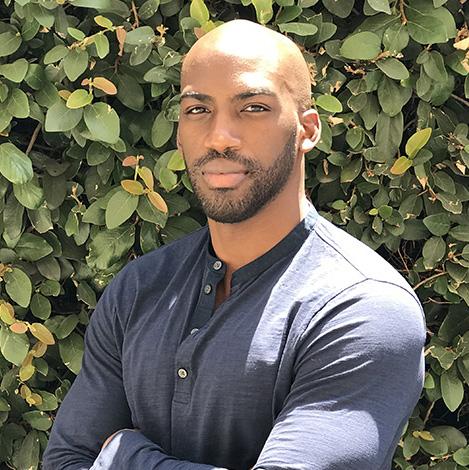 Name: Xavier Prather 
Age: 27
Hometown: Kalamazoo, Mich.
Current City: Milwaukee, Wis.
Occupation: Attorney
Meet the BB23 Houseguests
Get to know the #BB23 houseguests even better before tomorrow's season premiere! ? Who are you most excited to see in the house this summer? ? pic.twitter.com/BMWiOFtxgM

— Big Brother (@CBSBigBrother) July 6, 2021
Big Brother follows a group of people living together in a house outfitted with 94 HD cameras and 113 microphones, recording their every move 24 hours a day. Each week, someone will be voted out of the house, with the last remaining Houseguest receiving the grand prize of $500,000. BIG BROTHER is produced by Emmy Award-winning producer Allison Grodner and Rich Meehan for Fly on the Wall Entertainment in association with Endemol Shine North America.
Tour the Big Brother Beach Club
Let's take a tour inside the Big Brother Beach Club! ?? ? A seaside escape that reminds houseguests that with no risk, there's no reward! ? #BB23 pic.twitter.com/9esxag6cuS

— Big Brother (@CBSBigBrother) July 5, 2021