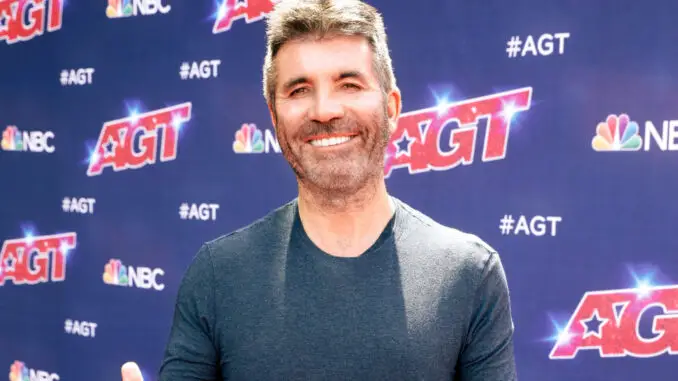 NBC has released the full season schedule for America's Got Talent 2022. The Season 17 format will be the same as last season. And it appears, that like last year, there will be NO JUDGE CUTS. And because AGT took a 2 week hiatus to accommodate the Summer Olympics last year, there will be TEN audition episodes instead of 8. Additionally, like last year, the auditions will feature 5 Golden buzzers–4 individual buzzers and a group buzzer.
At this point, America's Got Talent is a variety show firstly and mostly, with a million dollar prize at the end. Consider that record labels are sending their artists to AGT to perform and promote their music–the competition, at this point, is secondary. 
The Live Show format is typically: 3 Quarter-final Rounds, 2 Semi-Final Rounds and the Finale. However, since NBC hasn't specified the exact format for the live shows, we'll hold off on specifying the exact rounds in the schedule until confirmed.
So keep checking back for updates!
UPDATE: A clip show will air on July 5, the day after the American Fourth of July holiday  
If indeed, there are no Judge Cut performances, that's one less performance from acts who move on to the Live Shows, which is too bad. 
America's Got Talent judges panel includes Howie Mandel, Heidi Klum, Sofia Vergara and Simon Cowell. Terry Crews hosts.
America's Got Talent 2022 Season 17 Schedule
AUDITIONS
Tuesday May 31 – Auditions 1
Tuesday June 7 – Auditions 2
Tuesday June 14 – Auditions 3
Tuesday June 21 – Auditions 4
Tuesday June  28 – Auditions 5
Tuesday July 5 – Simon's Favorite Golden Buzzers (Clip Show)
Tuesday July 12 – Auditions 6
Tuesday July 19 – Auditions 7
Tuesday July 26 – Auditions 8
Tuesday August 2 – Auditions 9
LIVE SHOWS
Tuesday August 9 – Live show 1
Wednesday August 10 – Live show 1 Results
Tuesday August 16 – Live show 2
Wednesday August 17 – Live show 2 Results
Tuesday August 23 – Live show 3
Wednesday August 24 – Live show 3 Results
Tuesday August 30 – Live show 4
Wednesday  August 31 – Live show 4 Results
Tuesday September 6 – Live show 5
Wednesday September 7 – Live show 5 Results
Tuesday September 13 – Final 
Wednesday September 14 – Grand Finale – Winner revealed