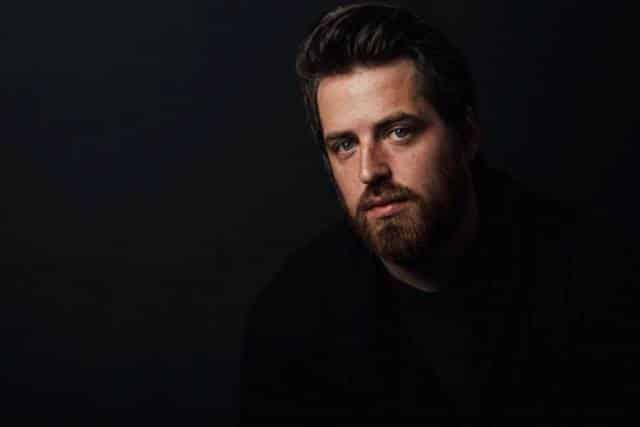 Lee Dewyze has a new sync. His latest song, "Horizon" is in the Lionsgate film The Secret: Dare to Dream. The movie is available NOW on Apple TV and VOD.
The film stars Katie Holmes and Josh Lucas and is based on the self-help book The Secret by Rhonda Byrne. The Secret is basically a contemporary version of the "power of positive thinking." The book sold millions of copies. Maybe the movie will do the same.
In the meantime, the American Idol 9 winner has released a lyric video for "Horizon" and as usual, the artwork is both compelling and creative.
Most recently, Lee dropped a song "Victims of the Night." "I think everyone is their own worst enemy at one time or another," Lee told American Songwriter about the song. "I think my whole life I've been my biggest critic, and it's both pushed and held me back at times," he said.
Also, earlier this year, Lee teamed up with Rita Wilson (Tom Hanks' wife) to co write her latest song, "Where's My Country Song."
Lee DeWyze Drops 'Victims of the Night,' Plus Rita Wilson Collab (VIDEO)
Lee DeWyze "Horizon" Lyric Video