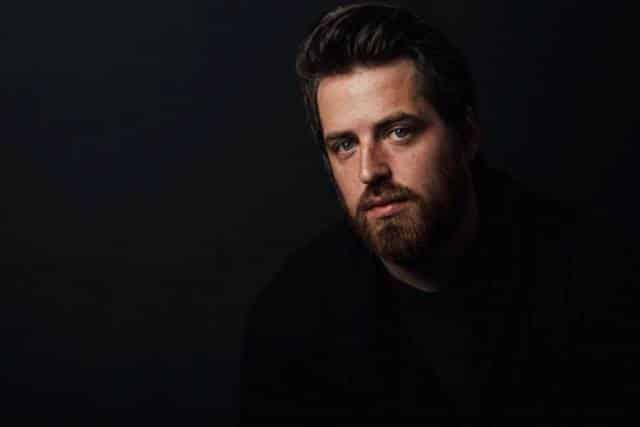 Lee DeWyze drops another animated video. This time, it's for his new song "Weeds."
The American Idol season 9 winner described the song in an interview with Beyond the Stage Magazine:
Weeds explores the nature of love and relationships and how that parallels the cycle of life. How some things can be found when you don't even know you're looking for them. It's about growing and learning to be vulnerable. How a time, place, and moment can play such a crucial part in where we end up and how we got there. Weeds is about finding beauty in the most unsuspecting places. It was recorded early in the year right before the pandemic at my personal studio here in Los Angeles, California.
Once again, Lee enlisted the help of stop-animator Stefano Bertelli, who worked on "Castles" and "Victims of the Night."This felt almost like the third installment of the Trilogy he and I have put together," Lee told the site."Each video has had a life of its own but there's always been an esthetic and an emotionally driven storyline that has tied them all together with the music driving it along."
"I find that I'm constantly evolving," Lee said in an interview with Glider. "I think early on in my career I had an idea of what kind of artist I was going to be, and what that would look like. The more time, songs, tours, and writing etc etc that I've done, I find that my music tends to take the shape of my life in any particular moment. I have always tried to convey emotion and honesty through the music as I feel that's what most connects," he said.
Watch Lee DeWyze's "Weeds" music video below.