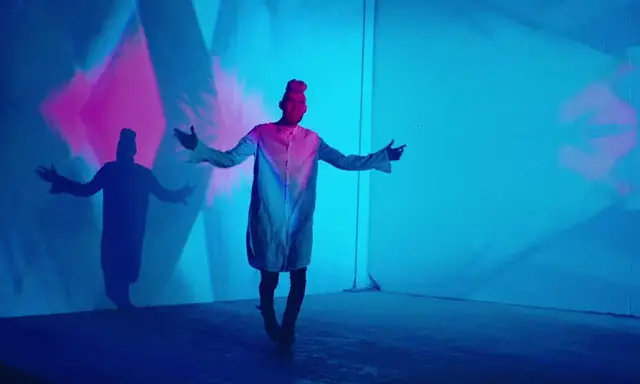 Colton Dixon debuts the music video for his latest single, "All That Matters," from his upcoming album (Due March 24), Identity.
The American Idol season 11 alum spoke with People magazine about how the song can be interpreted broadly. The new album is rooted in the singer's Christian faith, but can be appreciated by a secular audience as well.
With the music video's encouraging track "All That Matters," inspired by a Bible verse discussing people's pasts and worth, Dixon says listeners have freedom to interpret the track how they wish, whether they note Dixon's Christian faith's influence or perceive his newlywed bliss.

"It's funny, there were some songs that I probably had Annie in mind more than others, but it's not necessarily something that has to be down a certain path," Dixon says. "Faith plays a huge part in the music, but I don't think this record is limited to a Christian background."
In the piece, Colton talks about his new marriage to wife Annie. The couple are traveling together on the Winter Jam tour, and even sing a duet together. On meeting up with his fellow American Idol alums Colton says:
"Every once in a blue moon, I'll hit up somebody. I love Phillip Phillips, he's a great guy and we were really close when we were on the show [on season 11]. We've yet to double date with him and his wife Hannah, but we need to do that!"
Check out Colton's new "All That Matters" music video right here.