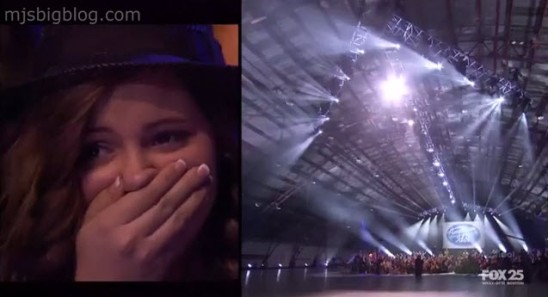 We've made it through the American Idol XIII auditions. Now, it's time for the most drama filled phase of the competition. HOLLYWOOD! The round will last two weeks, beginning with Wednesday's show, which will begin with hopefuls ushered into a huge airplane hangar where some of them will have to sing for the judges ONE MORE TIME.
The singers who don't make the cut will be sent straight home, without ever stepping foot into the Dolby theater where Hollywood proper will take place. It's HOLLYWOOD OR HOME BABY.
Check out the extended preview below.