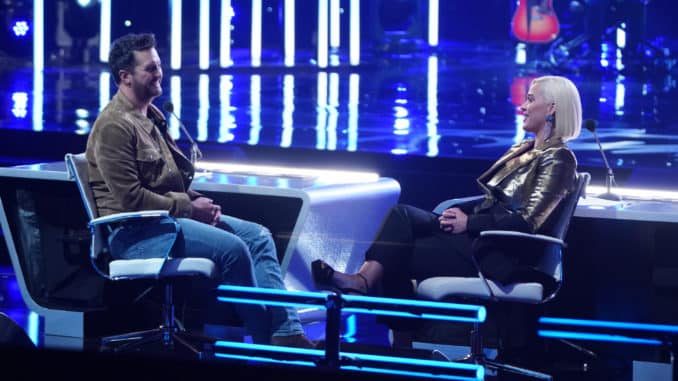 It's March Madness y'all. And that means, when it comes to Sunday night ratings, NCAA Basketball on CBS dominates. These numbers are fast overnight ratings, and preliminary. But, the tail end of the NCAA basketball game from 7:00 to 7:30 earned the highest ratings, a 2.0 in the key 18-49 demo with nearly 10 million overall viewers.
60 Minutes, which got a late start at 7:30, benefited from the lead in, earning 0.8 in the key demo and 7 million viewers. 60 Minutes came in second for overall viewers, but tied in the demo with American Idol.
American Idol's 0.8 rating stayed steady with the previous two weeks of shows. It's 5.5 million overall viewers came in 3rd for the night. 
The ABC singing competition adds Monday shows tonight (March 22) and will air against The Voice which has so far maintained a steady 1.0-1.1 rating on the night.
More ratings at Showbuzz Daily