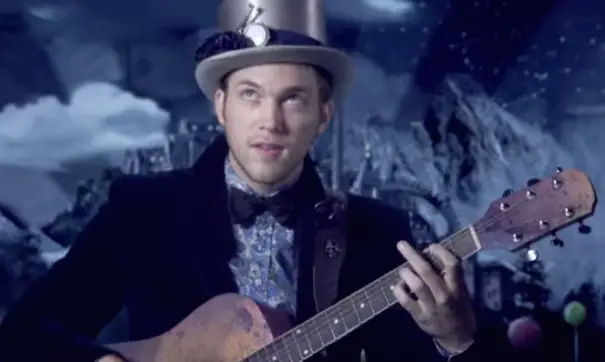 According to TMZ, 19 Entertainment is suing Phillip Phillips new managers for $4 million dollars.
John Mayer's ex-manager plotted to jack "American Idol" champ Phillip Phillips out from under his contract with the show — according to a new lawsuit, but the bigger news is Phil is a freakin' millionaire!

In the suit … 19 Entertainment, the management company for all 'Idol' singers, claims Michael McDonald (not the singer or the actor) gave Phillips the opening act gig on a John Mayer tour back in 2013, and spent that time cozying up to him.

McDonald has a management company called Mick Management — and in the docs, 19 Ent. says McDonald lured Phillips to sign … partially out of desperation because founding client Mayer was bailing.

Cut to December 2014 … when Phillips informed 'Idol' he wanted out of his contract, presumably to jump ship to Mick Management.

19 Ent. isn't giving up its cash cow without a fight, because while some people think Phillips has been a commercial failure — 19 Ent. points out he reportedly netted about $5 million in 2013 and even more in 2014.

And that's for a guy who's only had one major hit and one moderate hit!

Bottom line, Phil's 'Idol' overlords want at least $4 million from McDonald for poaching their guy.
You'll remember that Phillip Phillips petitioned the California Labor Commissioner to get out of his contract with 19. Experts said Phillip getting 100% out from under 19 and its entities would be tough to accomplish.
And still they're promoting Phillip in all of the current promos for Season 15!
Via TMZ