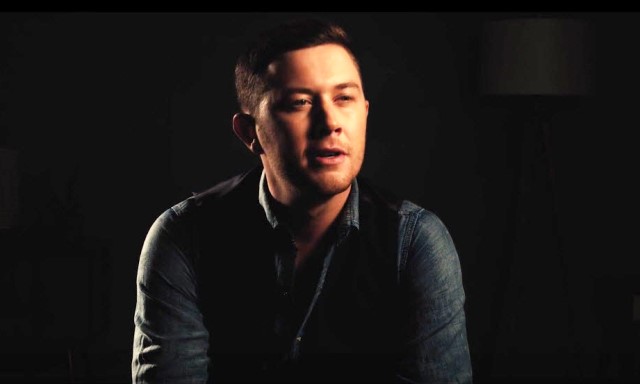 Scotty McCreery has been singing "Five More Minutes" live for a few years now, but only recently released the song. The American Idol season 10 winner told People magazine that the timing wasn't "right" to record it until now. After a break with Universal Music Group in 2015, Scotty has been releasing music independently.
The clip is dedicated to both of Scotty's grandfathers, and directed and produced by Jeff Ray. The clip features the singer's family home movies from throughout the years.
"The whole song is talking about time, and time gone by, and time you still wish you had, and those home videos are precious moments," Scotty told People. "Everybody's got those kind of videos that makes you look back on your life."
McCreery says that after coming up with the concept for the video, he and his family dug up an impressive 48 hours-worth of home footage.
"It's wild to see people respond to it organically," says McCreery of the song. "Everybody's got their story. This song is my story, but everyone when they hear the song can have their moment."