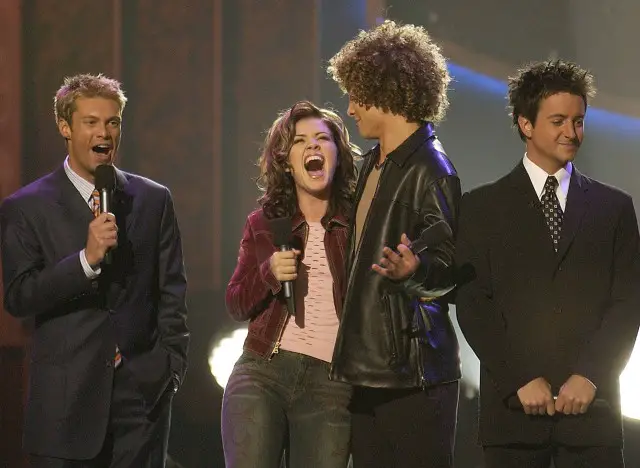 Nine American Idol runners-up weighed in on the experience of coming thisclose to winning the show, but falling short of nabbing the crown. 
Justin Guarini, Diana DeGarmo, Blake Lewis, Crystal Bowersox, Jessica Sanchez, Jena Asciutto, Clark Beckham, La'Porsha Renae and Caleb Lee Hutchinson weighed in for a piece from The Insider.  Most of the finalists either expected and/or wanted to lose. Some became frustrated and even disillusioned in the years after finishing the show.
Here are a few quotes from the 2nd placers:
Justin Guarini (Season 1)
He told executive producer Nigel Lythgoe that he'd need extra security if he beat Kelly Clarkson for the win. "It just was so evident, to me even, that my friend was supposed to win and that it was right," Guarini told Insider.
Diana DeGarmo (Season 3)
Diana, who lost to Fantasia wishes that there had been a "post-show rollout" for performers to help them "assimilate back into civilization." She said there was a "short, literal five-minute conversation" between her and a psychiatrist when she left the show. "He was like, 'You're good? OK. All right, great. Have a nice life. Thanks, bye.'" 
Blake Lewis (Season 6)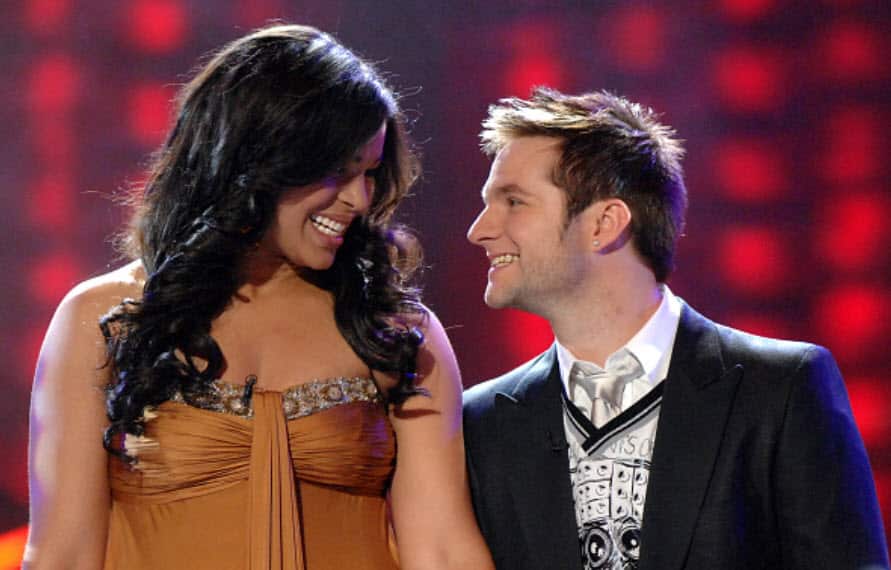 Blake's only strategy was making it to the summer tour, which during the show's heyday paid in the 6 figures. Blake came in second place to Jordin Sparks. While he treasures the many friends he made through the show. He has a complicated relationship with Idol. "American Idol doesn't give two cents about us after we're not on the show unless you got first place," He said. "It's sad, but it is what it is." Also, Blake said the alternative "cool" music gigs he played as an EDM artist before the show weren't interested in having him back.  
Crystal Bowersox (Season 9)
Crystal, who came in second to Lee Dewyze, insists that "attitude is everything." She said, "There's no Idols performing at Coachella or whatever. I don't need that stuff. My fan base is loyal and I play for them."
Jessica Sanchez (Season 11)
She had to be saved by the judges after a 7th place elimination, but then lost to Phillip Phillips. "For me, I was a 16-year-old girl that all of a sudden had a million-plus followers on Twitter and Facebook," she said. "And I thought 'OK, what do I do with this?'" 
Jena Asciutto (Season 13)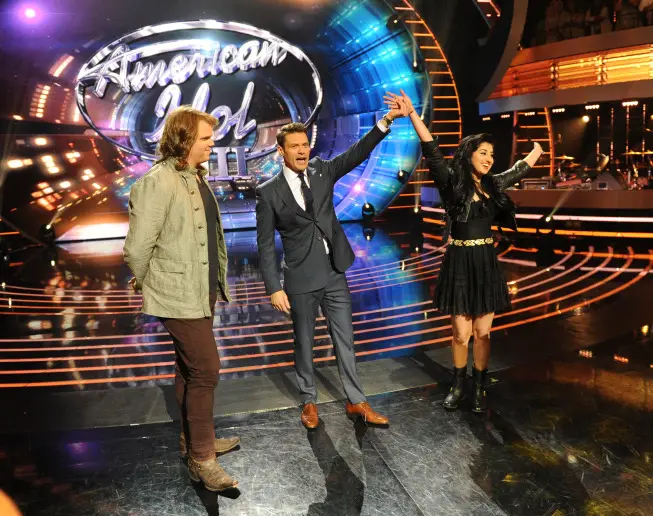 Jena knew "deep down" that Caleb Johnson would win. Afterward, the teen singer found post-Idol life frustrating. "After the fact, like two or three years after, I was pissed," Jena said "Is that all I'm f—— known for?" She added, "All anyone cares about is this 'American Idol' title, which is dope, but it's a reality-TV show. And it's also not the music industry, which is a complete fact." 
Clark Beckham (Season 14)
Clark said he had grown so close to winner Nick Fradiani during the competition, and was happy that he won. Clark tells a funny story of being turned away from the finale after-party because his name wasn't on the list. His security guard had to back him up.
La'Porsha Renae (Season 15)
Calling herself A.S.E. now, La'Porsha came in second to Trent Harmon and found the experience overwhelming. "The fans love you so much. They want to know everything about you or they think they do, but some questions that they ask you, I think they sometimes forget that you're a person," she said. 
Caleb Lee Hutchinson (Season 16):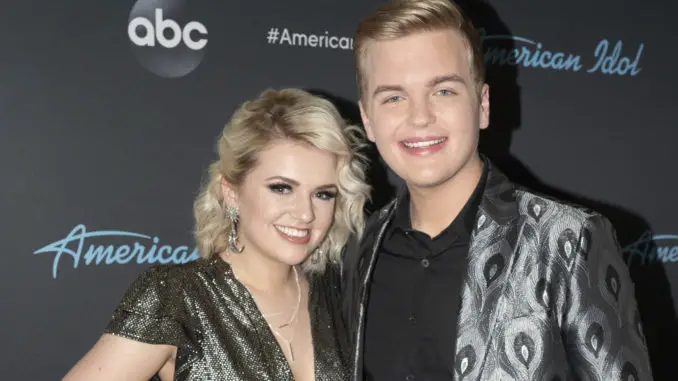 Caleb really, really wanted his girlfriend, Maddie Poppe to win. And she did. Once he saw the stuff Maddie was obligated to do as winner, he felt relieved to lose.  "I was silently going, 'Thank God it wasn't me,'" he said. Once the "Idol stuff dies down" the hometown support diminishes as well. He realized that some of those people were just hoping to be on TV.