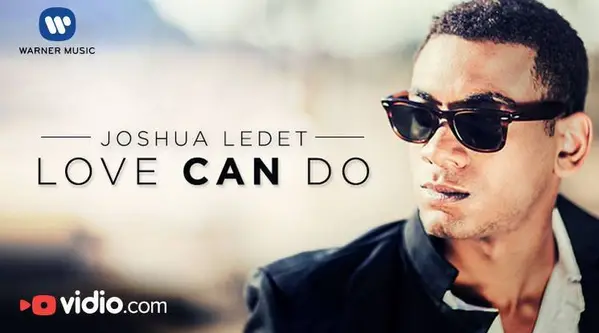 American Idol fans thought surely, Joshua Ledet would be signed after his spectacular run on American Idol season 11. The 3rd place finisher did not leave the competition with a record contract, despite mentor, Jimmy Iovine practically speaking as if a contract with Interscope was a done deal.
It took several years, but now Joshua is releasing music with major label, Warner Brothers. The singer's debut single, "Love Can Do" is out now on iTunes in Indonesia, and is set for a US release on September 18.
You can listen to the song now, no matter where you live. The official music video, shot in the desert, is out now. The sweeping, soulful ballad, highlights the singer's gospel roots. Joshua performs the dramatic song as if her were delivering the most heartfelt testimony from the pulpit of a church.
Watch the new "Love Can Do" music video from Joshua Ledet right here.