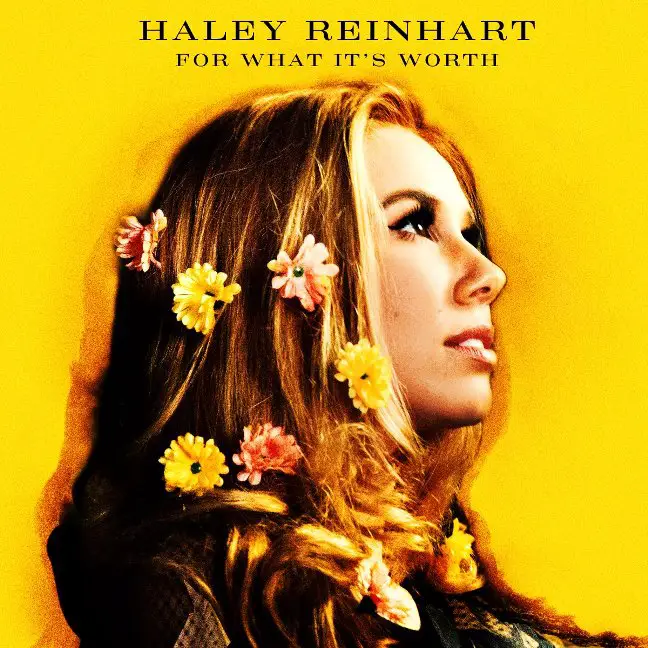 "For What It's Worth" from Haley Reinhart's upcoming album What's That Sound is out now.  The sultry singer has put together a set of 60's covers, inspired by that turbulent decade.  The song is a cover of a 1966 Buffalo Springfield classic which helped define an era.
"The '60s were a time when people came together through love and rock 'n' roll," the American Idol season 10 singer said in a recent interview. "People didn't believe in the hype; they questioned authority and stood up for justice. It was a beautiful time for music with a heavy wave of open consciousness. Our world today has that same sense of hopeful urgency, and I think it's important to keep this music and the positive messages alive and current."
American Idol's Haley Reinhart Drops "The Letter" Music Video
What's That Sound is due out September 22. Haley will take her show on the road beginning October 22 in Phoenix, Arizona. See the full schedule HERE. 
Watch the groovy lyric video which contrasts scenes of protest from then and now.