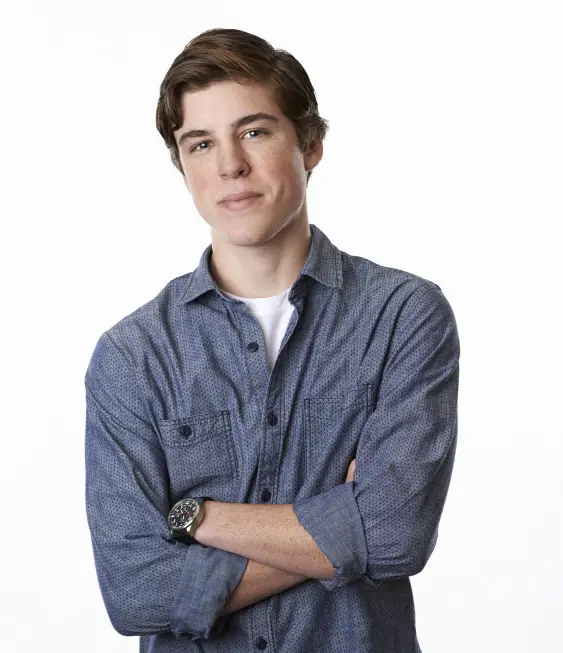 American Idol Live will play its last concert next Saturday in Redmond WA. After, the nine finalists on tour will take off for far flung parts of the country to begin their careers in music as Idol alums.
Winner, Caleb Johnson, will likely buckle down to promote his debut album, Testify. Runner-up, Jena Irene, has hinted at a possible record deal, but fans still wait for news either way.
Considering American Idol's diminishing ratings and the lack of enthusiasm for the tour, (and Caleb's record OOF!) it would be surprising if any of the finalists were signed to label deals.
In fact, fifth place finisher Sam Woolf, casually drops news on his official website, that American Idol decided not to sign him. A day later he  joined forces with a Grammy winning music producer, his bio states.
One day after American Idol elected not to exercise their recording contract option with Sam in August 2014, independent Grammy winning producer Danny Blume agreed to produce Sam's originals for release.
Also, did you know that Sam impressed the Idol recording team by only needing two takes to cut his Idol studio tracks? Well, now you do. Also, Sam makes clear in the bio that he has put off attending Berklee school of Music for a year to pursue a music career.
Sam has deferred for one year an offer of admissions to the Berklee College of Music for Fall 2014, which is the world's premier contemporary music school, with a full tuition package of grants and scholarships.
Now that he is free of Idol and has put off college, hopefully Sam will expand his world a litte.   If he can allow himself to be vulnerable while tapping into the pain that seemed to always be lurking beneath the surface–there will be no stopping the young singer.