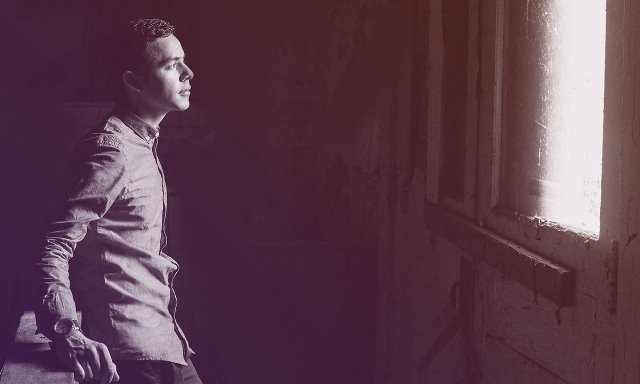 David Archuleta premieres his upcoming single, "Up All Night." The song comes from the American Idol alum's upcoming album, Orion, on May 19.
American Idol's David Archuleta Set to Release Orion EP May 19 – See the Cover Art
"'Up All Night' came from when I was having a really rough month trying to see how I could make a statement and prove myself and was getting nowhere," David told People magazine in a recent interview. 
"A family living in rural Tennessee invited me over to go fishing at their pond. None of the kids even had smartphones at the time. They took me in and when I got home I realized I felt whole again," David revealed to People. "I was so confused with what happened that I couldn't sleep. I had to get out what I was feeling so I went to the keyboard and recorded the verse and chorus with some lyrics that night."
"Orion is the first in a series of EP's that I have been working on since returning from a two year mission in Chile," he continued. "I've co-written all of the songs, and they they tell the journey of where I have been and where I am heading."
Check out the upbeat, soulful new song below. "Up All Night" will be available on all digital platforms on April 21.