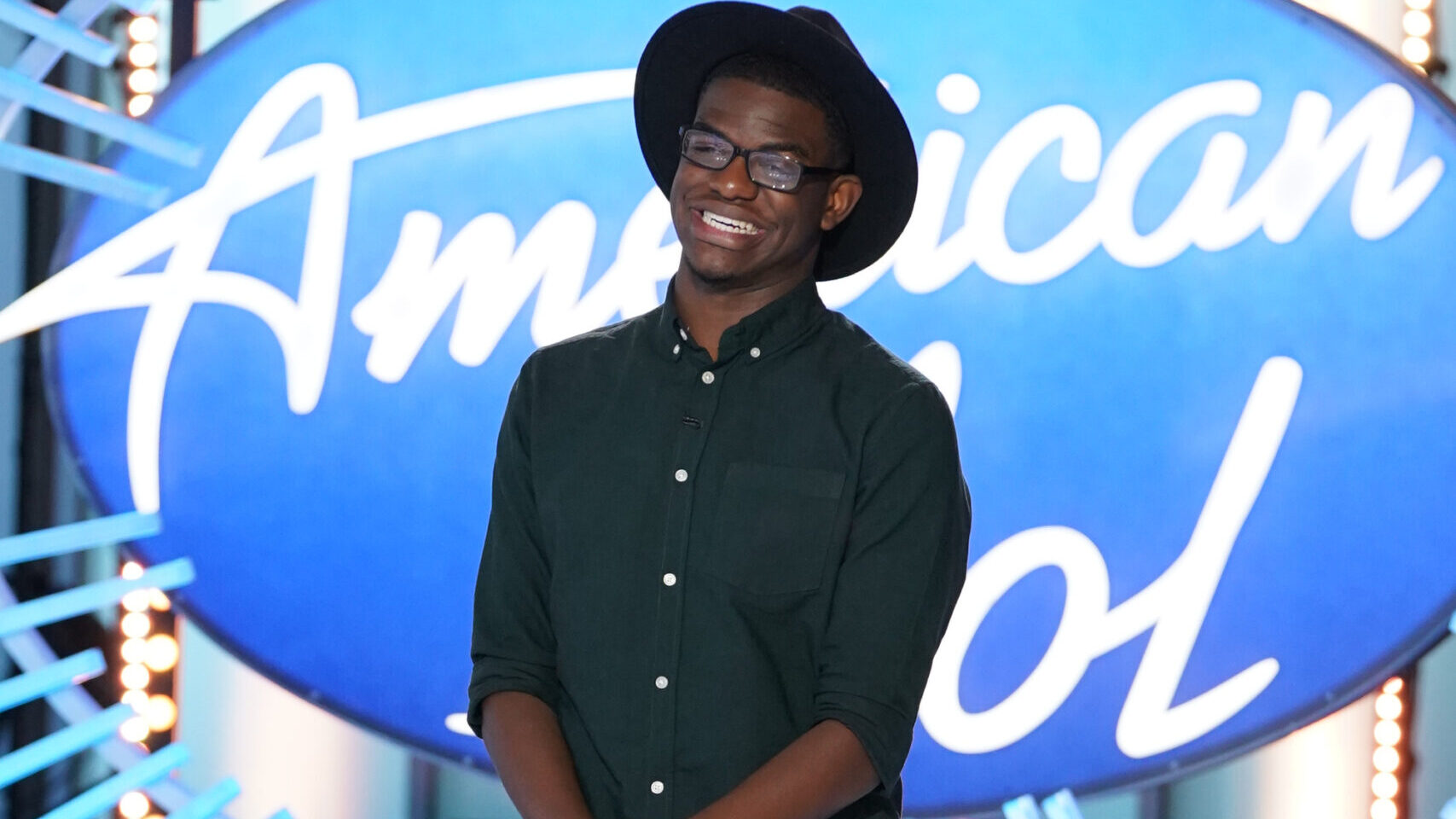 American Idol's most recent audition leak is from Tyler Allen, the hopeful featured in video promos who made judge Katy Perry cry.
The singer, from Mobile Alabama, walked into the audition room all smiles, but then reveals a devastating family tragedy. Last April, an 18 wheeler struck and instantaneously killed his sister and one year old nephew Noah. He chokes up as he describes it. "I never thought I'd have to go through something like this with my family."
American Idol 2022 Premiere: Meet The Contestants (Photos)
The 24 year old elder of his church sings Whitney Houston's "I believe in You and Me," the song Tyler sang to Noah when he rocked him to sleep. Katy is crying before the performance even begins. He starts the song off in a conversational tone, and when he sings "just to be your uncle forever…Noah you're my dream, my dream come true" he hits an emotional crescendo.
"Katy is an absolute wreck!" exclaims fellow judge Luke Bryan afterward. He's laughing at her, which is a little weird!
Luke describes Tyler's sound as "perfectly unique" and that he "sings with purpose, sings to honor…to uplift…and to create a moment." Creating moments is a thing stars do, Luke says. "You're checking a lot of amazing boxes for us."
"You are a star," declares judge Lionel Richie. "Because you didn't do it loud. You did it subtle. You are the top of my food chain."
"It's just God given," says Katy. "It's beautiful. There's no gimmick." And then all in unison, the judges shout, "You're going to Hollywood!"
Tyler says putting Noah to rest was "the hardest thing." But singing brings him comfort and peace. He hopes that his American Idol experience can help his family move forward.
Fans can watch Tyler on the American Idol season 20 premiere, airing on ABC Sunday Feb. 27 at 8 pm.
Watch Tyler Allen sing "I Believe in You and Me" from the American Idol season 20 premiere