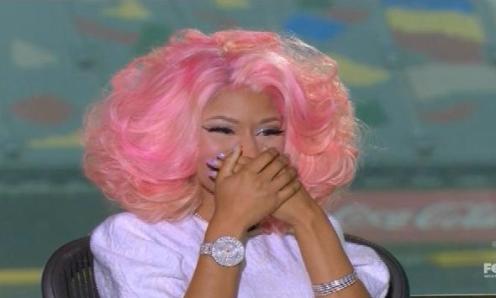 You watched the Charlotte, NC auditions. Now, vote for your favorite hopeful! TAKE THE POLL
You saw the infamous dustup between Nicki Minaj and Mariah Carey…
Are you Team Nicki
or Team Mariah?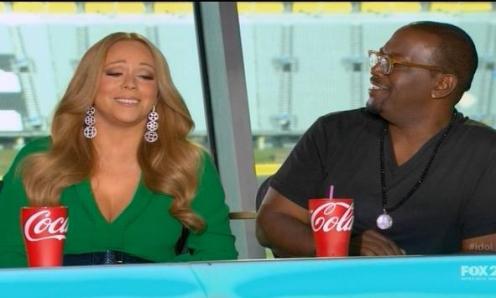 For the record, I'm STILL TEAM NICKI. I thought the judges were giving that girl a hard time over nothing.
ETA: Point taken on the role of the other judges in the argument. But, if you go back to the original TMZ video, it got pretty nasty between Mariah and Nicki–all of which was left on the cutting room floor by Idol producers, for whatever reason.
However, it is important to note that Keith and Randy had pivotal roles to play in the argument, which the Idol edit reveals.