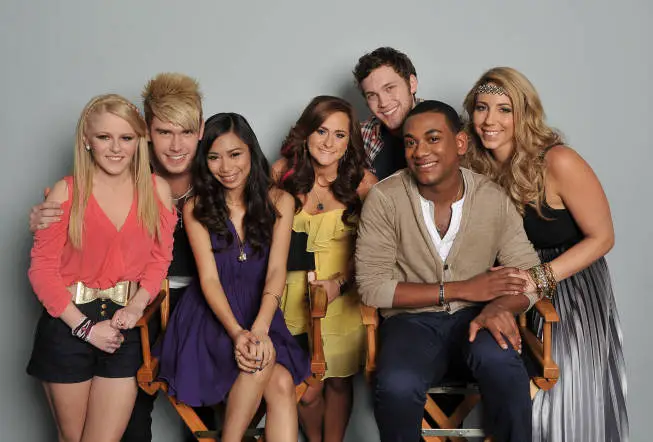 Nigel Lythgoe tweeted the news we've all been waiting for. This week's theme is "This Decade". In other words, tweets Nigel, songs from the years 2010, 2011 and 2012.
We got our wish! Contemporary songs.
So put your thinking caps on. Which modern classics would YOU like to hear the Top 7 sing?
Also, this week's mentor will be Akon.