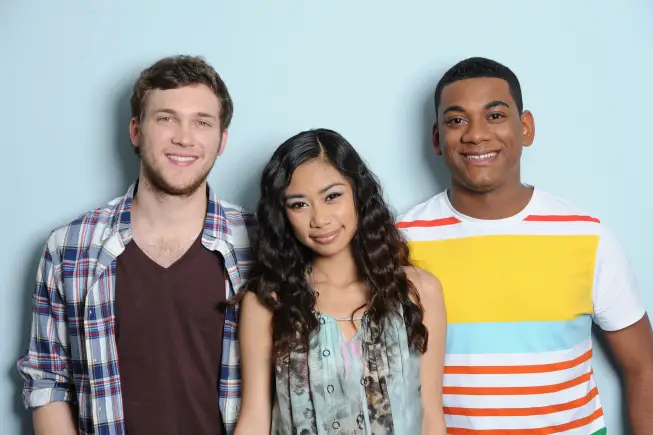 This week, the American Idol Top 3 will each sing 3 songs–One chosen by the judges, one chosen by Jimmy and one chosen by themselves.
Last year, Jimmy Iovine did a much better job of choosing songs for the Top 3 than the judges.    Idol judges need to step up their game this year.  For each contestant, I would love to hear songs that would represent what they could be post-Idol. Thanks to plenty of opportunities for the kids to sing contemporary classics, I have an idea what their post-Idol careers could look like.
For Phil Phillips, I imagine him performing in a Dave Matthewsih vein, but with a strong dose of Americana.  I hope the Judges/Jimmy picks are similar to the Damien Rice/Jonny Lang songs.  It would be great if they could get a Mumford and Sons song cleared.
Hand Joshua Ledet an R&B classic, but make sure he gets something modern as well. Maybe another tune out of the nu-soul genre. John Legend perhaps?
Song picks for Jessica Sanchez should be kept as fresh and young as possible, but make sure the picks take advantage of her big, powerful voice.  I wouldn't get mad if she sang more Beyonce.
What do you think the Idols should sing?