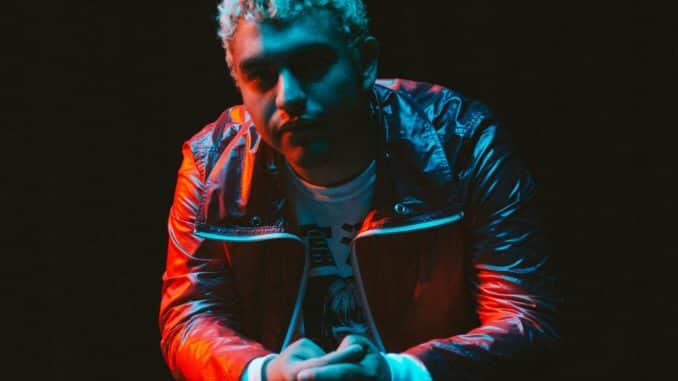 American Idol 2019 runner up Alejandro Aranda has released a live, acoustic version of his single "10 Years" off his debut album Exit Form.
The singer told American Songwriter, pre-coronavirus, that isolating from the outside world helped him connect with his music. "I feel most inspired when I'm alone," he says, "away from my phone and from everything."
Going by the moniker, Scarypoolparty, he first posted "10 Years" on YouTube in 2016. It was written for a friend going through a divorce, but since then has taken on a deeper meaning after the singer performed it live on the American Idol finale.
"'10 Years' was one of the first songs I ever wrote," Aranda tells American Songwriter. "In this version, I tried to capture the shoegaze vibe with the atmosphere."
Alejandro recently cancelled his European tour due to coronavirus concerns, rescheduling the dates for the end of 2020.
Watch Alejandro Aranda's haunting acoustic version of "10 Years" below.