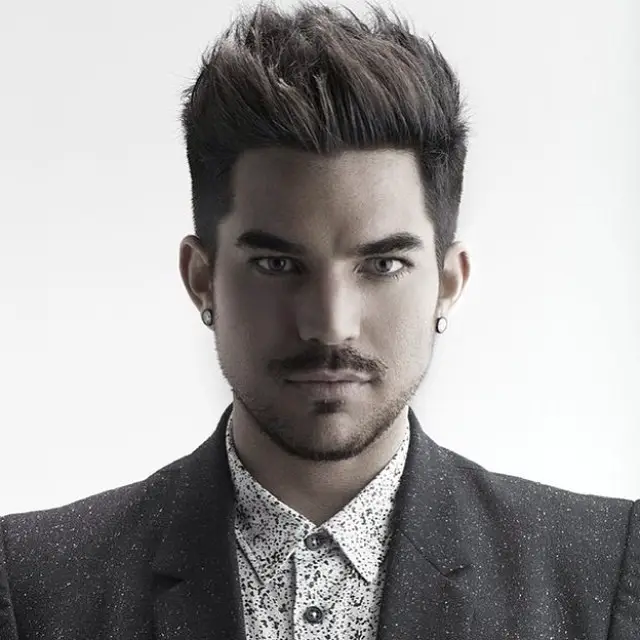 Good news for fans who cannot wait for Adam Lambert's 3rd studio album! Ryan Seacrest reports on his radio show that he's hearing the singer's next record may be "the strongest one in his career."
Adam is not only very "focused and inspired," on his new music, but also very happy with the direction the songs are going in.
Ryan says to expect to hear Adam's forthcoming album at the beginning of 2015.
Adam has spent a considerable amount of time in Sweden this year, working with top pop songwriters, headed by Swedish hitmaker, Max Martin.
Adam has said of the next album, "What I CAN say about the album is that is a completely post-modern affair. Very sonically diverse and very honest."
Currently, Adam is on tour with the legendary Queen, performing iconic songs from the band's catalog in cities across North America. Check out the tour schedule HERE.