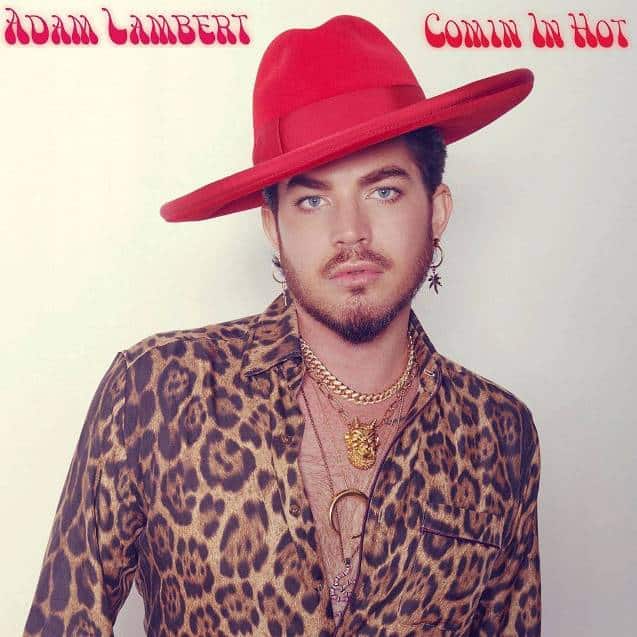 On Tuesday (June 25) Adam Lambert premiered the music video for his new single "Comin in Hot." The slinky tune is the second release off of the American Idol season 8 alum's forthcoming album, Velvet.
The song, produced by Monarch, continues to mine the soulful 70's vibe that Adam's first single, "New Eyes" explored. The clip, a continuation of the trippy story told in the "New Eyes" video, features Miss Shalea as a mysterious green eyed diva. Also, see if you can spot Adam's current "boo" Javi Costa Polo amongst the party revelers.
Adam Lambert Drops Trippy "New Eyes" Single and Music Video
WATCH: Taylor Swift You Need to Calm Down Music Video ft Adam Lambert, Katy Perry
Adam Lambert Performs "New Eyes" on The Voice Australia (VIDEO)
In a recent interview with Studio 10 in Australia, Adam outlined the unusual schedule for Velvet.
"I'm doing something a bit untraditional and I'm going to release this album in two halves," Adam explained.  "Side A of Velvet comes out in September…and Side B will come later." He added, "It's just a new way of doing things. A way to…extend the whole experience."
On Friday, the singer performs on GMA's Summer Concert Series. And then, he heads out on the road with Queen starting July 10 in Vancouver, Canada. 
Watch Adam Lambert's "Comin In Hot" Music Video here.