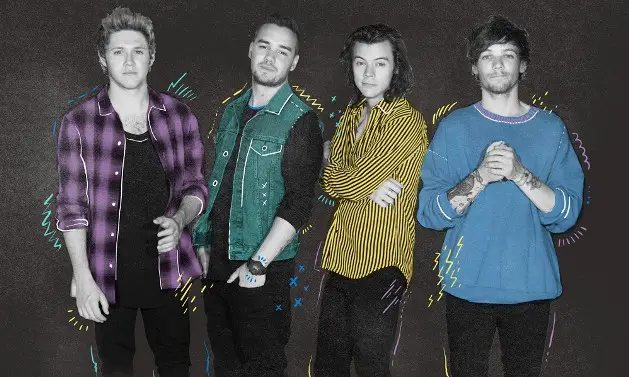 One Direction played a set of songs for a special GMA live stream concert Tuesday night. Check out a few of the performances here, including "Perfect," "Love You Goodbye," and "History," all from the quartet's latest album, Made in the A.M.
The quartet's fifth studio album is on track to sell more than 400K its first week. The bad news is that it will probably fall short of the new Justin Bieber album, but I'm sure the guys will be crying as they cash their massive checks.
All the activity comes before One Direction begins a hiatus–their first real break since the group exploded onto the music scene 5 years ago.
Watch One Direction perform right here.
Perfect
Love You Goodbye
History