Monday morning … time for first plays of new singles!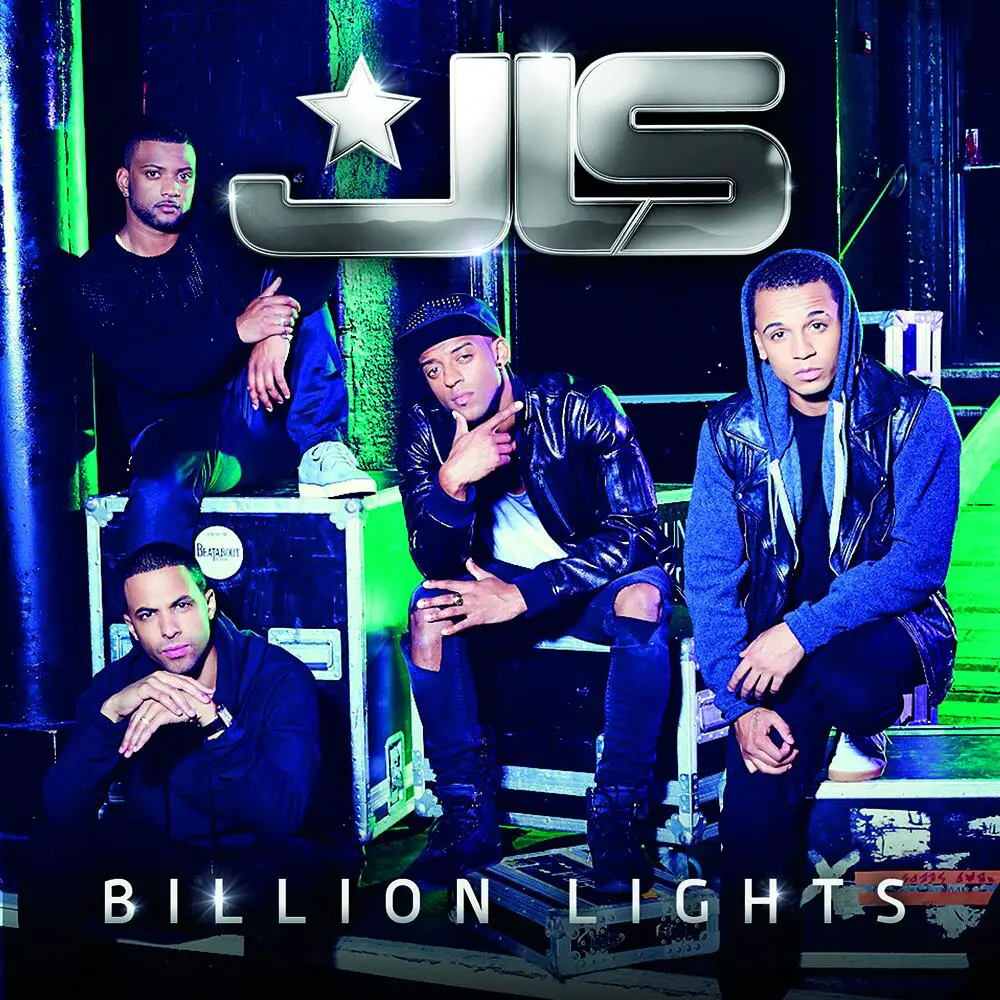 JLS, X Factor UK season 5 runner-ups, are releasing their "Goodbye: The Greatest Hits" compilation on November 17, via Sony. The band will be splitting up after their farewell arena tour. This morning, JLS premiered what is apparently their last single, ever. Single "Billion Lights" will be released on November 10.
Second new release this morning is coming from Matt Cardle, credible artist™. He won season 7 of X Factor UK. You know, the season One Direction, Rebecca Ferguson and Cher Lloyd were on.
Matt is releasing his third studio album "Porcelain" via his own label on October 28.
"When You Where My Girl" is scheduled for release on iTunes (UK) on October 13.