X Factor news via TV Line: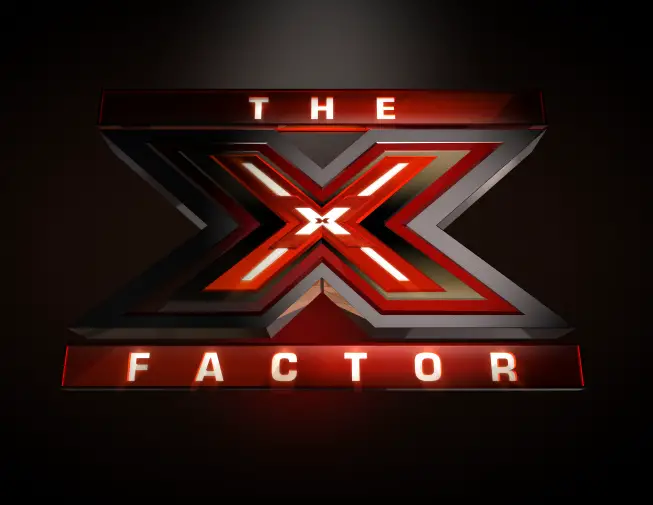 According to Fox, the show's winner will walk off with a record-breaking $5 million record deal — allegedly the largest guaranteed prize in television history — with Syco, a joint venture between Sony Music and Cowell.
Fox also confirmed that auditions will begin on March 27 at the L.A. Sports Arena. Tryouts will also be held in Chicago, Dallas, Miami, New York/New Jersey and Seattle. Singers and vocal groups age 12 and over are eligible to participate; there is no upper age limit.
"I like the idea that a 12-year-old on this show can compete with an older singer and a singing group, " said Cowell in a statement. "I've never believed there should be a cut-off age for talent, and we are going to put our money where our mouths are with the $5 million recording contract. I'm doing this show in America because I genuinely believe we can find a superstar."
No cast news yet.
The bottom age limit is TWELVE???!!! Really Simon? SERIOUSLY. UGH. No, I don't want to watch pre-teens competing with adults. The bottom age limit in the UK was 16, that was quite low enough. It's just Cowell trying to one up Idol. I can hear Simon now, "You lower your age limit to 15 Lythgoe! Ha I'll SEE YOU 3 Years! We're going pre-teen baby! Take that!"
Ditto the 5M dollar Record deal. Bigger isn't always better Simon. X Factor US could be a trainwreck.
UPDATE: Watch Simon talk about the upcoming fall debut of X Factor US after the JUMP… Check out the new X Factor promos HERE.
2nd Update: I registered at the X Factor site to receive information on the New Jersey auditions. Read the form letter sent to participants after the jump.
Welcome letter sent to registrants
I'm very happy to hear you have signed up for information on The X Factor auditions and we are looking forward to seeing you.
Some of the biggest artists in the world are American but I know there is still undiscovered talent out there. This show will find that talent and give any of you the chance to win the $5, 000, 000 recording contract with Sony Music.
"The X Factor" is an expression we use in the music business to describe that special something which defines someone as a star. Have you got it?
So we have removed the usual restrictions – offering solo singers over the age of 12 and vocal groups the chance to win the $5, 000, 000 recording contract.
Best of luck,
Simon Cowell
P.S. For my sake – please be fantastic
***
Simon on the debut of X Factor US
[hana-flv-player video="http://mjsbigblog.com/video/simon1.mov"
width="499″
height="281″
description=""
player="4″
autoload="true" autoplay="false"
loop="false" autorewind="false"
/]
First Look Featurette
[hana-flv-player video="http://mjsbigblog.com/video/simon2.mov"
width="499″
height="281″
description=""
player="4″
autoload="true" autoplay="false"
loop="false" autorewind="false"
/]
[hana-flv-player video="http://mjsbigblog.com/video/xf.mov"
width="499″
height="281″
description=""
player="4″
autoload="true" autoplay="false"
loop="false" autorewind="false"
/]