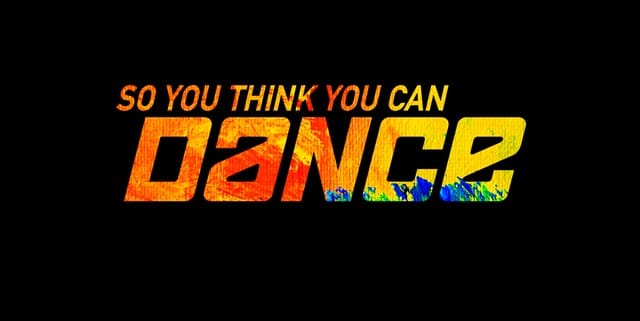 Earlier this year, FOX renewed So You Think You Can Dance to air this summer. Executive producer, Nigel Lythgoe, planned auditions to take place in March. Unfortunately, television production shut down and auditions had to be cancelled. As a result, So You Think You Can Dance season 17 is not on the FOX summer schedule.
Will So You Think You Can Dance season 17 make it to air?
What's next next for the show? Nigel tells Dance Magazine that they're scheduled to start shooting the live tapings of Season 17 in August. "But we don't know how many people will be allowed in the studio, and how many live shows we can do, if any at all," he said. "It's difficult to project what's going to happen in August, but we can keep preparing for it now."
In the meantime, producers are sifting through the thousands of video submissions they received during the entry period. The contestants they'd like to see again will receive a video of a routine that they have 48 hours to learn, perform and send back to producers. "Once we get all those back, we'll judge participants against each other doing the same choreography," Nigel said. "We're not sure yet if we'll narrow things down to a top 10 or 20."
The worst-case scenario, said Nigel, would involve an elaborate clip show that would involve voting.
"I love audience participation and want to keep that alive. So if we can't have our normal competition, another option is to put our past seasons in competition with each other, and have viewers vote on their all-time favorite dancers and dances," he said. "There's a lot you can do in editing with 16 seasons worth of material."
So You Think You Can Dance is not on the FOX fall schedule either. With Los Angels staying on lockdown until at least September, the August tapings are in the air. Maybe FOX can use the show mid-season, to take the place of shows held back due to production issues. But maybe, SYTYCD will just skip a season.