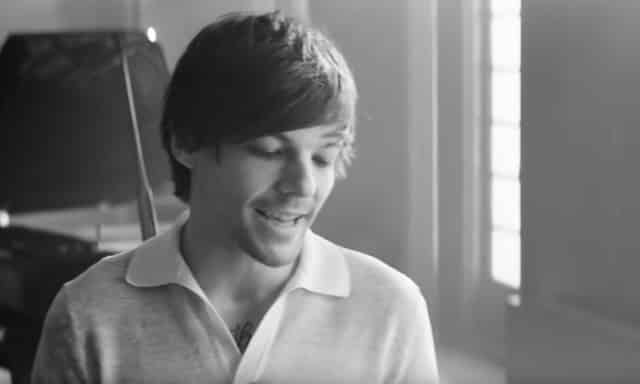 Former One Direction member and X Factor judge Louis Tomlinson just released (May 16) his new black & white music video for his single "Two Of Us".
The song dropped as a single on March 7 and is a dedication to his late mother, Johannah Deakin, who lost her battle with leukemia in 2016. The heartbreak didn't end for Louis. Shortly after releasing the track, his sister Félicité died suddenly at age 18.
Louis hit social media last month to thank his fans for all their support. "Just wanted to thank everyone for their lovely words over the past couple of weeks," he wrote. "Back in the studio today to vocal something I wrote a few months ago. Sending you all loads of love x"
Watch Louis' emotional music video for "Two of Us" below.