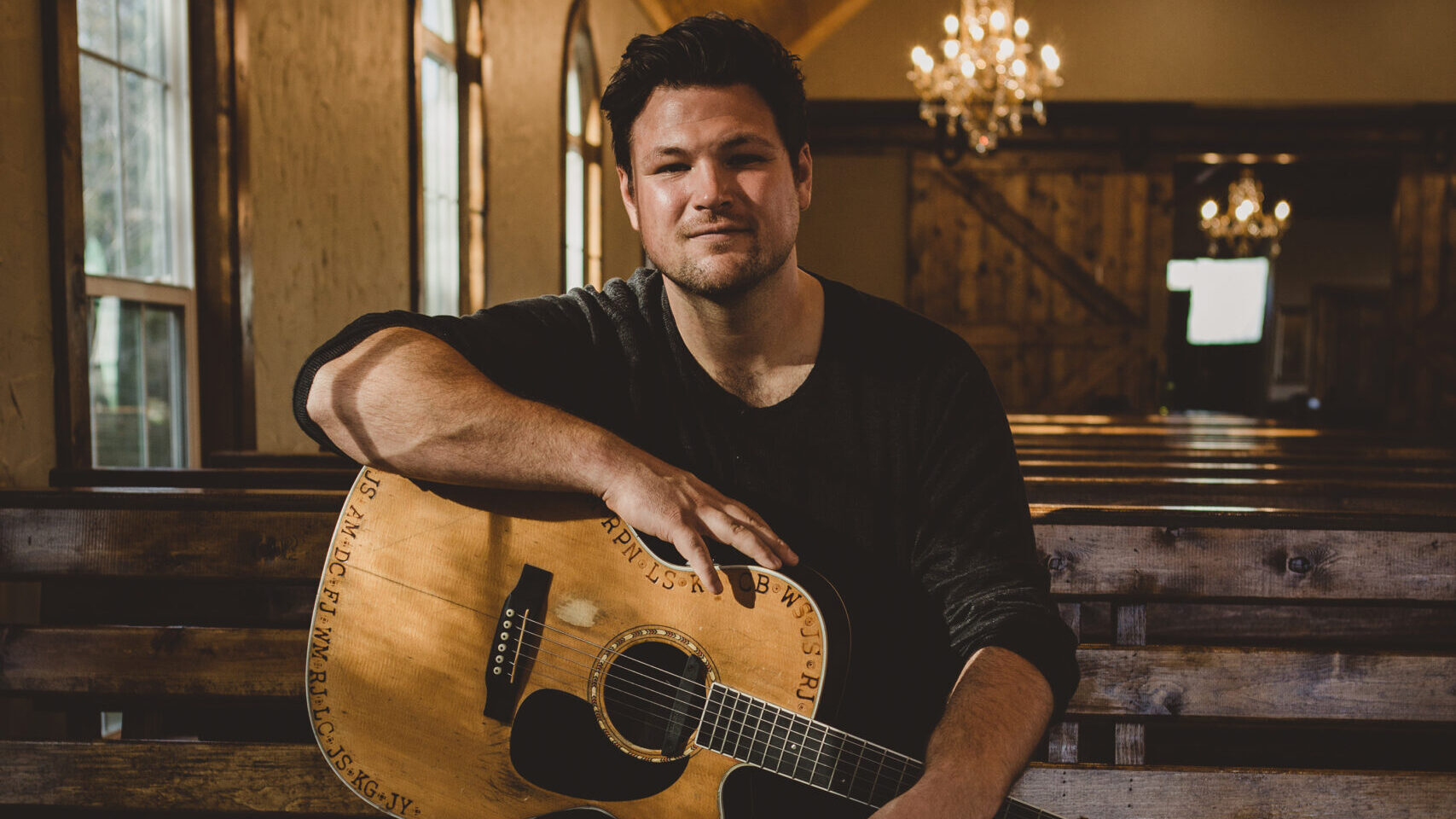 Ian Flanigan has released a couple of singles since leaving The Voice season 19 in 3rd place back in 2020.
The country singer teamed up with his coach Blake Shelton to release the song "Grow Up." The two performed the song live on The Voice season 20 semi-finals last year. Now Ian has dropped a music video starring actor Eric Roberts 
Ian's inspiration for the new clip is about "feeling young no matter what age you are."
Roberts, who starred in films such as Star 80, The Pope of Greenwich Village and The Dark Knight, (Julia Roberts is his niece, Emma Roberts his daughter). plays the resident of a nursing home who plots an escape with a fellow resident.
Ian collaborated with director Vincent Peone to film the clip. The two grew up in the same upstate New York town. "Ian is the ultimate small town success story, not to mention a wonderful human being. I jumped at the opportunity to collaborate with him and craft a story that felt both personal and universal to pair with this epic anthem" Peone said. "When my label, Reviver Records, started talking about an official music video, I knew we had to work with Vincent. He's a genius," said Ian.
Watch the "Grow Up" music video below
Additionally, Ian has released another new song "Under a Southern Sky."
"Under a Southern Sky is a song about that small town summer night feeling when you're feeling free and rocking out," said Ian in a press statement. "It's an anthem for that good feeling, really all year round, and I hope you resonate with the vibe as much as I do."
Watch "Under the Southern Sky" Lyric Video
He is also set to take the stage at Ole Red in Gatlinburg, Tennessee on Friday, March 11 to open for Blake, kicking off the "Spring Blake 2022 Tour." As part of the singer's continued tour dates, he will be performing alongside fellow Team Blake artists and surprise guests
I can't wait! Feeling very grateful for the opportunity to open for him and be a part of Spring Blake. Love all the new music he's been releasing. I'm looking forward to catching up and hanging out!" shares Ian.
Upcoming Tour Dates:
MAR 11 – Ole Red – Gatlinburg / Gatlinburg, Tenn.
MAR 12 – Ole Red – Gatlinburg / Gatlinburg, Tenn.
MAR 14 – Ole Red – Nashville / Nashville, Tenn.
MAR 16 – Ole Red – Orlando / Orlando, Fla.
JUNE 09 – Comstock Windmill Festival 2022 / Comstock, Neb.