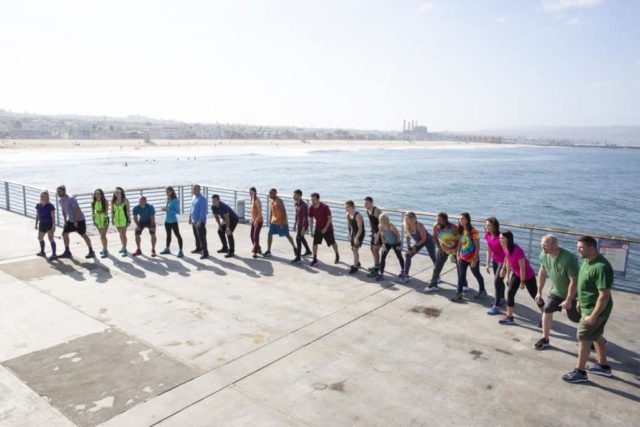 The Amazing Race 2019 kicks off tonight (April 17). Watch the first few minutes of the premiere below. The Emmy Award-winning show returns with the first reality showdown among some of the most memorable and competitive players from The Amazing Race, Survivor and Big Brother.
The 11 teams will compete on the 25,000+ mile journey around the world to be crowned winners of the $1 million prize. Phil Keoghan returns to host.
Racers, Castaways and Houseguests will not only compete for the cash prize but for bragging rights for their respective shows. Will the former Racers' travel experience be the most helpful? Will the former Survivors' outwit, outplay and outlast the competition? Or, will the Big Brother players' abilities to adapt and expect the unexpected make the difference?
Make sure to stop by our live blog tonight as The Amazing Race premiers at 8 ET/PT pm on CBS.
https://youtu.be/KdpWUtc2U9M
Check out the full cast here:
Meet The Amazing Race 2019 Cast Featuring Reality Favorites
Also, if you JUST CAN'T WAIT to find out who wins The Amazing Race, we have SPOILERS for every stop on the show's route. ONLY DISCUSS SPOILERS in the comments section of the SPOILER post! Thank you: