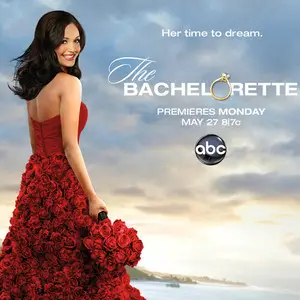 Welcome! Join The Bachelorette 9, Desiree Hartsock, as her Journey (TM) for Love takes her back to the USA for her four Hometown Dates (TM) with
* Brooks Forester in Salt Lake City, UT
* Drew Kenney near Phoenix, AZ
* Zak Waddell in Dallas, TX
* Chris Siegfried near Portland, OR
escorted by our genial host, Chris Harrison.
Who will Des send home? And who will take himself out of the running?