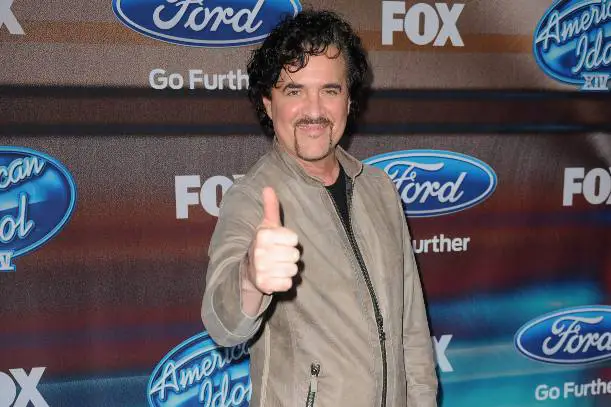 Interesting that Tristan McIntosh said in online chats earlier this week there would be NO judges save this week. But now, in-house mentor Scott Borchetta, in his weekly American Idol chat with Taste of Country says there will INDEED be a judges save this week.
On Thursday, five of the six singers will sing two songs during the two-hour episode. They'll each sing one, then America will find out who is getting sent home before the remaining singers sing their second song. Judges will pick from the bottom two once again, Borchetta reveals.
Scott also said this:
"If Sonika happens to be in the bottom two, I would expect that they would probably go with whoever else is in the bottom two."
Gee. I wonder who is in the bottom two with Sonika?
He also spilled a song spoiler to TOC for each contestant. Click to check out this week's song spoilers.
In other news, the flu bug continues to wend it's way through the contestant pool, with La'Porsha Renae, Trent Harmon and Tristan McIntosh all affected. (Although, in recent periscope videos Tristan and Trent seemed fine. Also, Lee seemed perfectly OK in his after elimination interview, although Scott made a big deal out of his illness last week.)
Scott takes La'Porsha to task for not warming up before she sings.
"They all think 'Well, I've never had to warm up before.' And we said 'We don't care what you've never had to do before. These are the things you have to do now. If Reba McEntire were here, you'd be hearing her do all of her crazy warmups. Every day she gets up she warms up her voice.'"
On Tristan's difficulty connecting emotionally to the songs she sings, he chalks it up to her age (she's 15).
"Nobody understands that. We all think that we know. That's where you really try to help her connect with emotion. 'What does it feel like when your mom was gone, and she was overseas, being in the military?'"
American Idol Top 5 airs tonight on FOX join our live blog at 8 pm ET.