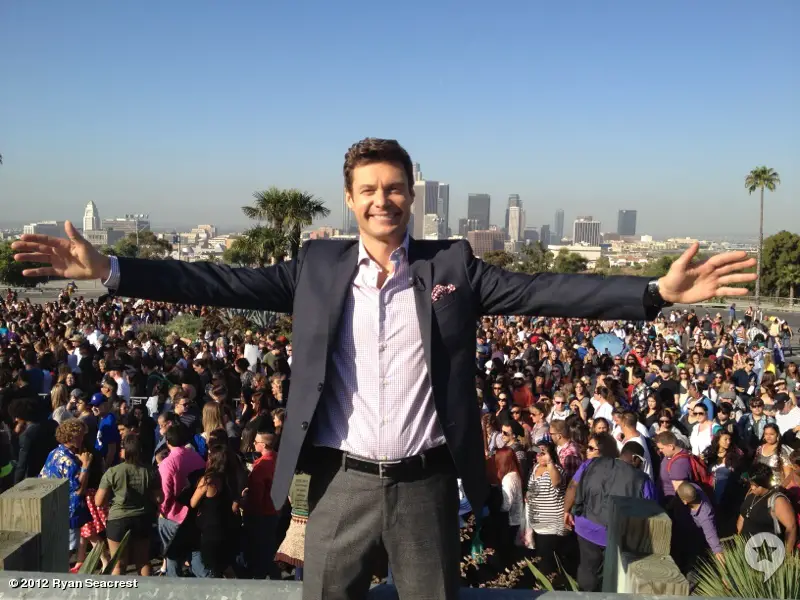 Well, this seems logical. According to sources, American Idol host Ryan Seacrest is considering a bid to buy Dick Clark Productions, the company founded by Dick Clark, who also happened to be Ryan's mentor.
Ryan Seacrest Media is among the potential bidders who have requested information from Raine Group, which was retained by Dick Clark Productions to run a possible sale, according to Reuters.
If this deal happens, will it be the last step in Ryan's metamorphosis into the Dick Clark of the 21st century? Ryan produces the popular Kardashian reality shows, is a producer on E News, creatsg content for Clear Channel and more. I'd say the answer is yes.
Ryan co-hosted New Year's Rockin' Eve with Dick Clark in the past several years. When Clark died died in April, Seacrest described him as "one of the greatest influences of my life."
Read more at Reauters