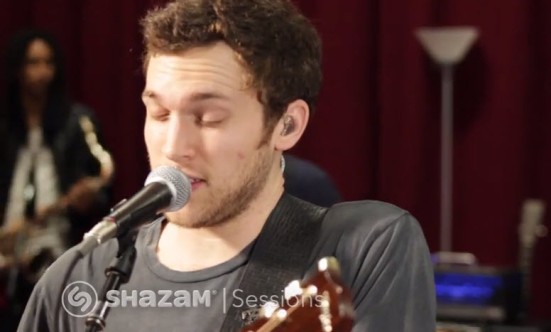 Phillip Phillips new single, "Raging Fire" peaked at #6 on the iTunes chart after he performed the song on American Idol Thursday. Currently, he's out on the road touring the fine cities of Canada. In the meantime, he continues to promote the song.
Download Raging Fire from iTunes
Here's another full band performance for Shazam. There's a lot less googly eyes in this version. To be honest, I kind of miss them.
And if you haven't checked out the studio version yet, here's the brand new lyric video posted on VEVO.