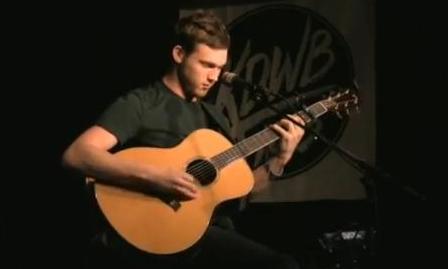 Congratulations to American Idol winner, Phillip Phillips! His mega hit song "Home" has now gone mega platinum! The ubiquitous tune sold 110K downloads this week, putting sales just over the 3M mark.
"Home" has captured the No. 1 spot on six Billboard Charts, according to Hollywood Reporter, including on Rock Digital Songs, Hot Digital Songs, Hot Digital Tracks, Triple A and Triple A Audience. It has also been played on Adult Contemporary, Hot Adult Contemporary, Triple A, Pop and Alternative Rock radio formats.
Like I said..ubiquitous! The next single, to be released to radio after the first of the year, is "Gone Gone Gone".