We didn't see this one coming today.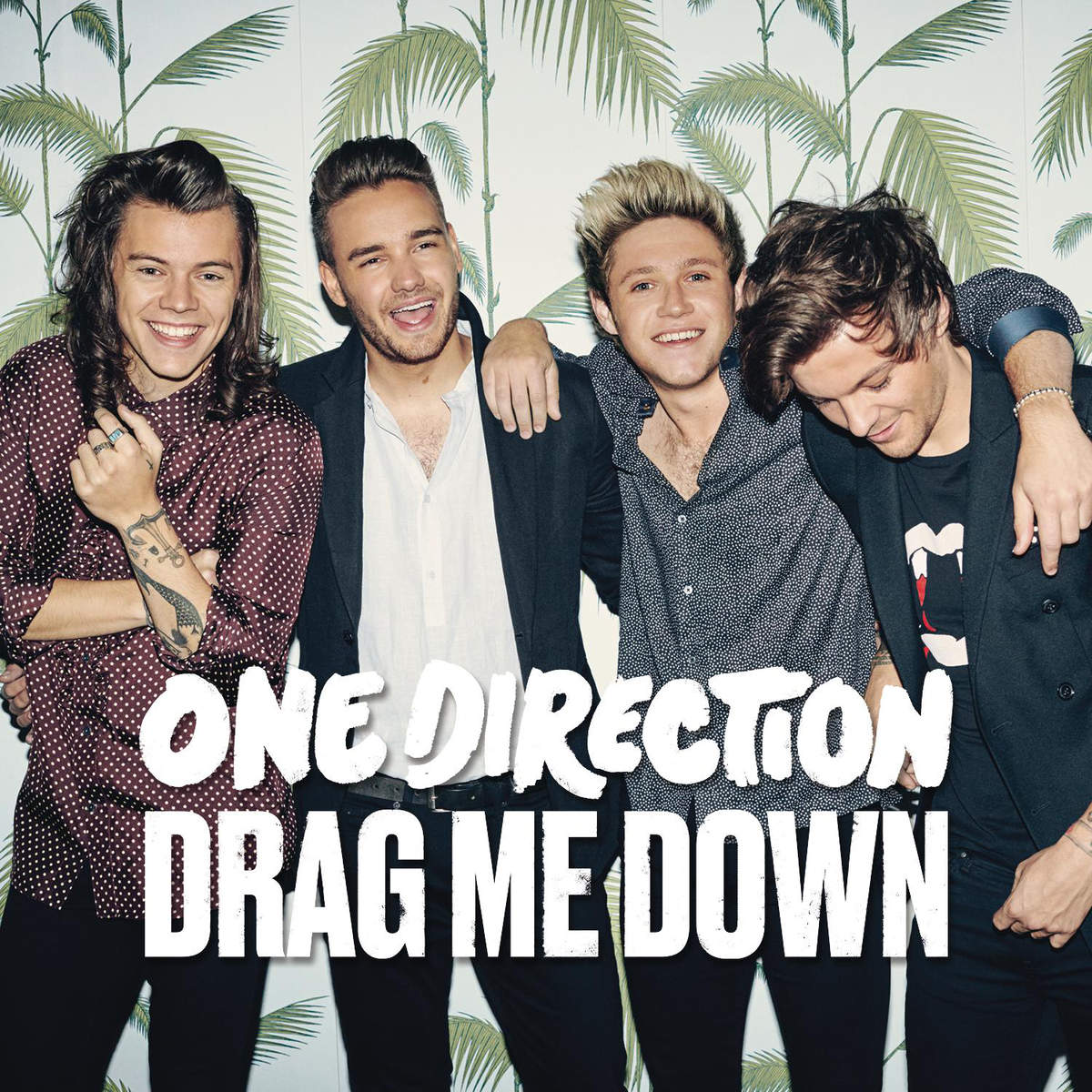 Today One Direction dropped the lead single from their 5th studio album, due out later this year.
The song's title is "Drag Me Down" and it's the first Zayn-less One Direction song. It's available on various streaming platforms and iTunes. It's not available on One Direction's VEVO yet, so Spotify and Deezer will have to do for now.
HEY GUYS! So, #DragMeDown dropped earlier! Check out what the guys had to say about it. https://t.co/Z2E32BMjn1

— One Direction (@onedirection) July 31, 2015
They released a new single, but @OneDirection has another huge announcement and it's coming up on @GMA! #DragMeDown pic.twitter.com/L35ID8wrTS

— Good Morning America (@GMA) July 31, 2015
? Nobody, nobody can drag me down. ? Retweet if you're excited for @onedirection on @GMA! #1DonGMA pic.twitter.com/aDb6OsQf3b

— Good Morning America (@GMA) July 31, 2015
The tune is already #1 on iTunes UK and USA. Thoughts?