New music releases this week include two American Idol season 8 singers, Danny Gokey and Totem, plus The Voice 4 singer Michelle Chamuel and The Voice 7's Chris Jamison. Check out the sounds and download!
Danny Gokey – Rise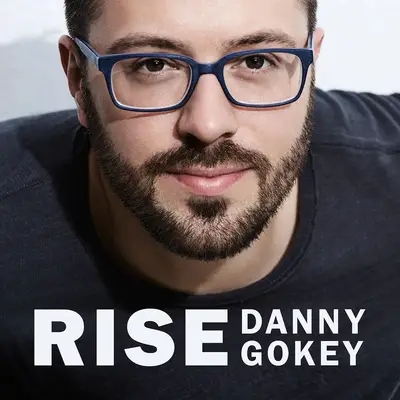 On the heels of a new Spanish language album, and four Dove Award nominations, Danny Gokey has released a brand new Christian contemporary single titled "Rise." The American Idol season 8 singer has become a star in the world of Christian music with songs that offer hope and inspiration to folks who are experiencing hard times. Danny seems to have found his niche.
Download from iTunes, Download from Amazon
Listen on Spotify
Chris Jamison – Better Man
Chris Jamison is set to release his debut EP next week (August 19). Those of you who can't get enough of The Voice season 7 singer's sweet falsetto can download the lead single, "Better Man," from the four song EP right now.
Download from iTunes, Download from Amazon
Listen on Spotify
Michelle Chamuel – Feel it EP
Indie queen, Michelle Chamuel has released another of eclectic set titled Feel It. The newest EP from The Voice season 4 runner-up is full of the electronic and melodic pop that has brought the singer/musician/producer a loyal fan base.
Download on iTunes, Download on Amazon
Listen on Spotify
Totem – Spotify Sessions
Totem, the artist formerly known as Anoop Desai, has become somewhat of a streaming hit on Spotify. No wonder the service has released an exclusive 4 song live set from the American Idol 8 singer. The sounds are smooth, soulful, contemporary, but with a retro flair. Sweet sounds from and Idol favorite.
More New Music: Tritonal, Jenaux & Adam Lambert "Broken" Lyric Video