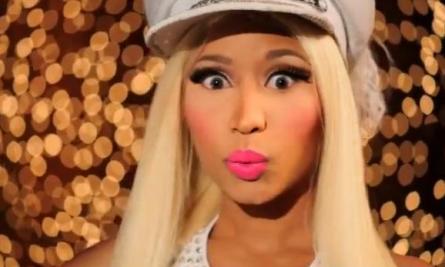 The first American Idol 12 promo devoted to a specific judge is all about Nicki Minaj. Do you think Mariah Carey is pissed off that she's not the center of attention? Ha.
In the new spot, Nicki is portrayed as the gal who says EXACTLY what's on her mind, but with a dash of kooky for extra fun.
We'll see how Nicki fares when the new season of American Idol begins on January 16.
http://youtu.be/4DRDue967cM