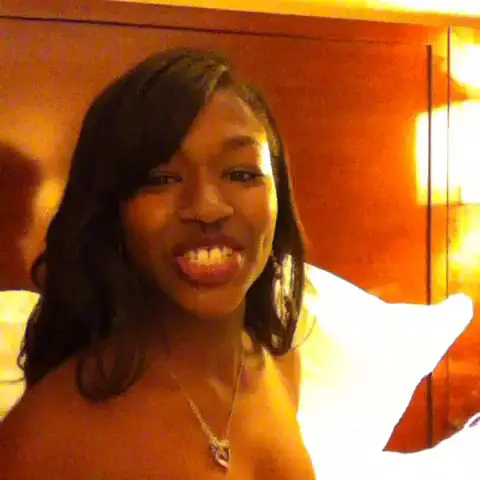 Lazaro Arbos posted this mystifying vine of him and Amber Holcomb singing and goofing off in a hotel room. Both of them are topless. Yes. I said BOTH.
The two were reunited in Los Angeles with the rest of the American Idol Top 10 to rehearse for the upcoming tour.
Not safe for work.
KIDS THESE DAYS. Amber thinks she's Rihanna or something.