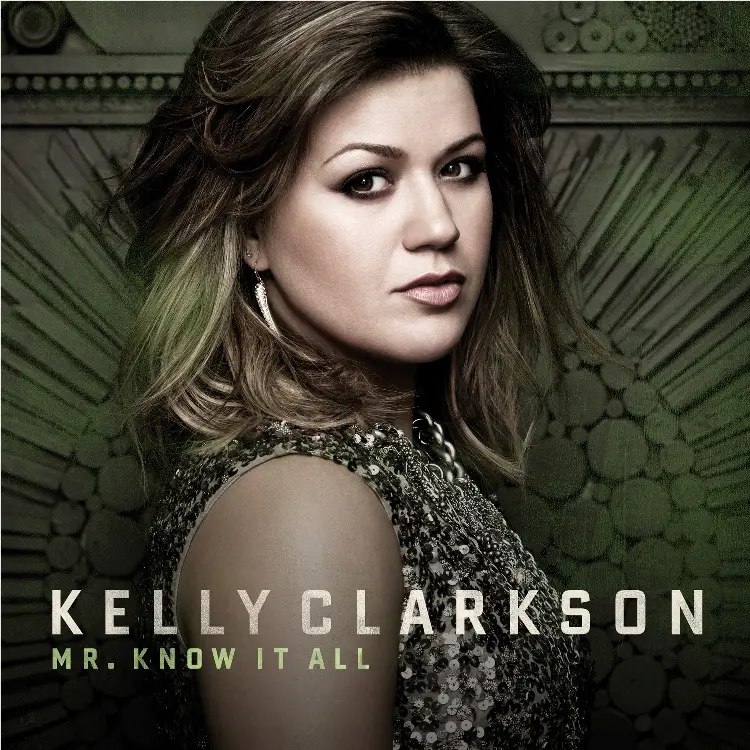 There's a rumor going round that Kelly Clarkson has recorded a duet with ex-Idol judge, Kara DioGuardi for her upcoming album, Stronger.
The report comes from KellyClarkson.net.  Supposedly, Jason Halbert, a member of Kelly's band, posted a few spoilers about her upcoming album Stronger on his twitter account, but then deleted the evidence.
Kara and Kelly co-wrote the original Idol winner's hits, "Walk Away" and "I Do Not Hook Up".
Come to think of it, I remember Kelly tweeting that she'd recorded two duets, one with an Idol alum that was eventually revealed to be Chris Daughtry. Maybe the other duet is with Kara. I'd like this particular rumor to be untrue.   Kara's written some decent songs, but as a singer? She's  generic and charisma free.
Jason also reportedly revealed that "The Sun Will Rise" and "The War is Over" are on the album.
ETA:  This is probably a gigantic game of telephone. The song Kara is on might be "The Sun Will Rise" and she may have only sung background vocals on it.