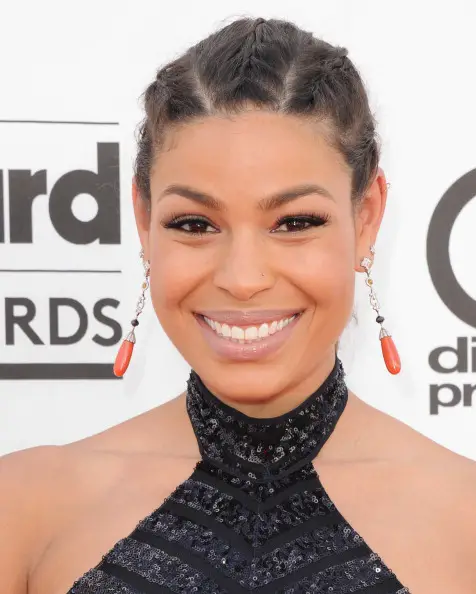 Remember how frustrated Jordin Sparks was when she spoke to Huffington Post about the song delay on her 3rd studio album? It's been FIVE years since her sophomore effort, Battlefield, was released. When the interviewer asked why it takes a label 5 years to release an album, she says, "Thank you! Ask them! How long does it take?"
These days, however, the American Idol season 6 winner is in a much better head space about her recording career.
"Music: not on the back burner!" she told ABC News Radio.  Now, rather than her record label, Sony, Jordin blames the delay to the realities of the music business.
"I have been trying so hard to get some music out!" she insisted. "And sometimes it's not as easy as 'Let's put an album out.' Like, it just doesn't work that way. And sometimes I think my fans assume that, and it gets pretty frustrating 'cause it doesn't happen like that."
But never fear, Jordin fans. New music is right around the corner.
"I just had a really amazing meeting with the label and everything and I'm pretty sure we're good to go," she told ABC News Radio. "So, I'm gonna get back in the studio, record the last couple of songs, 'cause we got a whole bunch recorded already, and then, I want [ a ] single at the end of summer, [ and then a ] fall [ album ] release."
Did you hear that? A single this summer and an album this fall. Keep your fingers crossed.
Read more at ABC News Radio