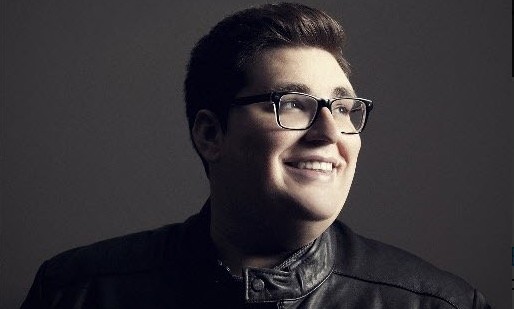 Winner of The Voice season 9 Jordan Smith has released a brand new song. "Only Love" will be included on his third album, Only Love, for which Jordan co-wrote over half the songs.
The album, which includes a song written by John Legend and is produced by Lady Gaga producer RedOne, is set to be released later this summer.
"'Only Love' was written as a reminder that there is a common thread running through all of us to love and be loved," Smith told People magazine. "I can't imagine a better song to release after nearly two years of writing music."
Back in April in a The Voice alum catch-up clip, Jordan shared that he recorded the tracks in London, Nashville and New York. "I've done around 13 songs that I really love and really believe in," he said. The new record is almost finished. "It's really special to me because I wrote these songs. It's very different from what people are expecting me to do next. And it's so me."
Check out "Only Love" below:
Besides the new album and single, the Kentucky native recently wrote "Ashes" the Celine Dion single from the Deadpool 2 soundtrack. The video for the track went viral. And no wonder, the twist at the end is pretty amusing.