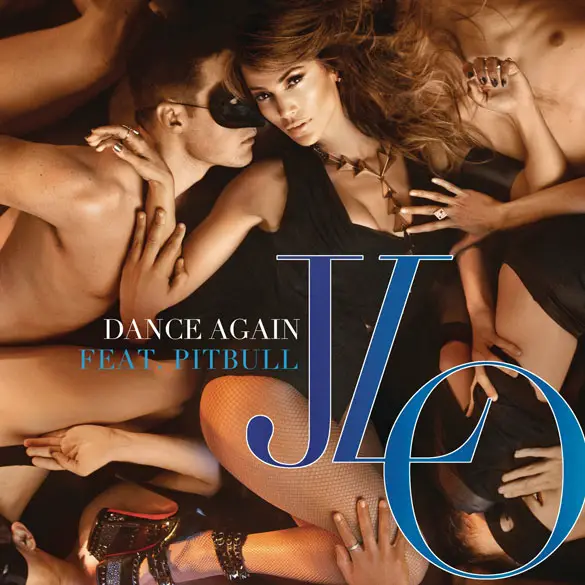 American Idol judge, Jennifer Lopez, releases her brand new single "Dance Again" featuring Pitbull.
Jennifer on reuniting with producer RedOne and Pitbull: "First of all I love it. I love being able to collaborate with the producer RedOne again, and working with Pitbull again. We had a great chemistry the last time, and it was like 'We're going to have to do something again.' And this was the perfect song. I love the message of the song. That when something bad happens, your life is not over. You have to get up. You're gonna live. You're gonna to be okay. You're gonna dance again."  Read more at RyanSeacrest.com
What do you think, kids? Not as strong as "On The Floor", but it should get people up and dancing in the clubs.