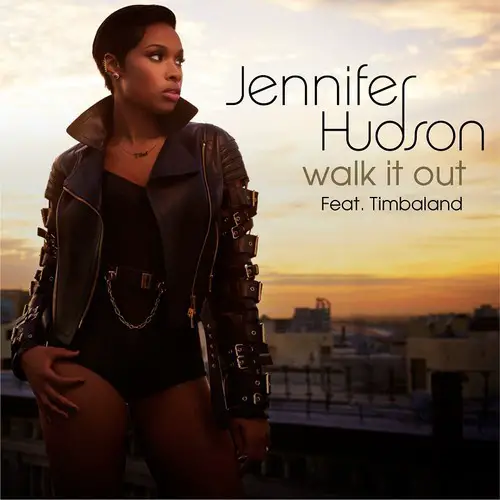 Jennifer Hudson Walk it Out
Jennifer Hudson premiered her new song "Walk it Out" featuring Timbaland today. The American Idol alum tweeted  a link to the song, "OFFICIAL PREMIERE of my new track #WalkItOut featuring @Timbaland… yal keep me going!!"
Jennifer recently parted ways as a spokesperson for Weight Watchers.  No longer the face of the family friendly company, Jennifer is free to concentrate on her music without any restrictions.   For instance, she's free to utter the F word (like she does here) without worrying about whether the weight loss company would be down with that or not.
"Walk It Out," with its slinky, sexy groove, is the second single off the actress/singer's third studio album.
What do you think of Jennifer's latest song?