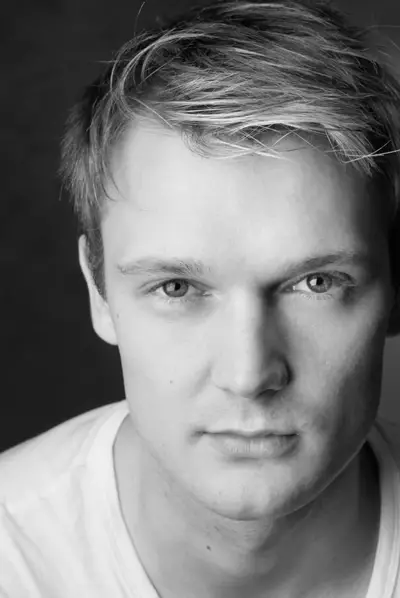 Ohhh. Glee is casting a new BRITISH actor, Oliver Kieran-Jones,  to play the head of the NYADA Glee club Kurt (Chris Colfer) is interested in joining! VIA Deadline
EXCLUSIVE: Glee is bringing another new face to the mix. I've learned that the Fox dramedy, known for breaking fresh talent, has cast young British actor Oliver Kieran-Jones in a recurring role. (The show tends to cast newcomers as recurring and then promote those whose characters pop to regulars.) Kieran-Jones will play the leader of the glee club at NYADA, which new student Kurt Hummel (Chris Colfer) is interested in joining.
Michael Ausielo from TV Line is calling him a "potential love interest for Kurt," but who knows. He could just be trolling for hits. Wouldn't be the first time. Still, Oliver is really cute, so I approve of a dalliance between the two, as long as Klaine is end game (which I think it is).