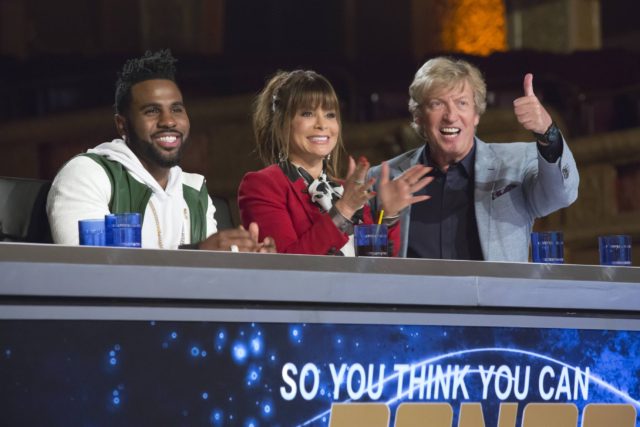 In a chat with FOX chairman Gary Newman during Television Critics Association tour last week, Deadline learned the fate of cult fav summer competition, So You Think You Can Dance:
"We expect the show to return for a 14th season in the summer," Fox chairman Gary Newman. "We are having lengthy conversations with the producers about it."
And the best news? It appears the producers will ditch the "Next Generation" format which featured child contestants. YES. I just could not bring myself to care about SYTYCD: Kiddie Version:
The extensive talks follow mixed reaction to last season's 13th installment, which was branded SYTYCD: The Next Generation and featured child contestants. The core SYTYCD fan base did not embrace the format change, and now the network and producers are spending a lot of time figuring out Season 14. While talks are still going on, Newman indicated that next season will return to SYTYCD's roots and stick closer to its original premise.
Happy dance!
So You Think You Can Dance would anchor an all-unscripted summer 2017 lineup:
"We have no plans for a scripted series to air next summer," Newman told Deadline. Wayward Pines which ran for two summer seasons may return, but not until 2018 at the earliest.
Read more at Deadline