13+5
Ella Henderson claimed her first #1 single earlier today with "Ghost", and now she is on to the next chapter. She released her debut album's artwork, release date and tracklist on Twitter.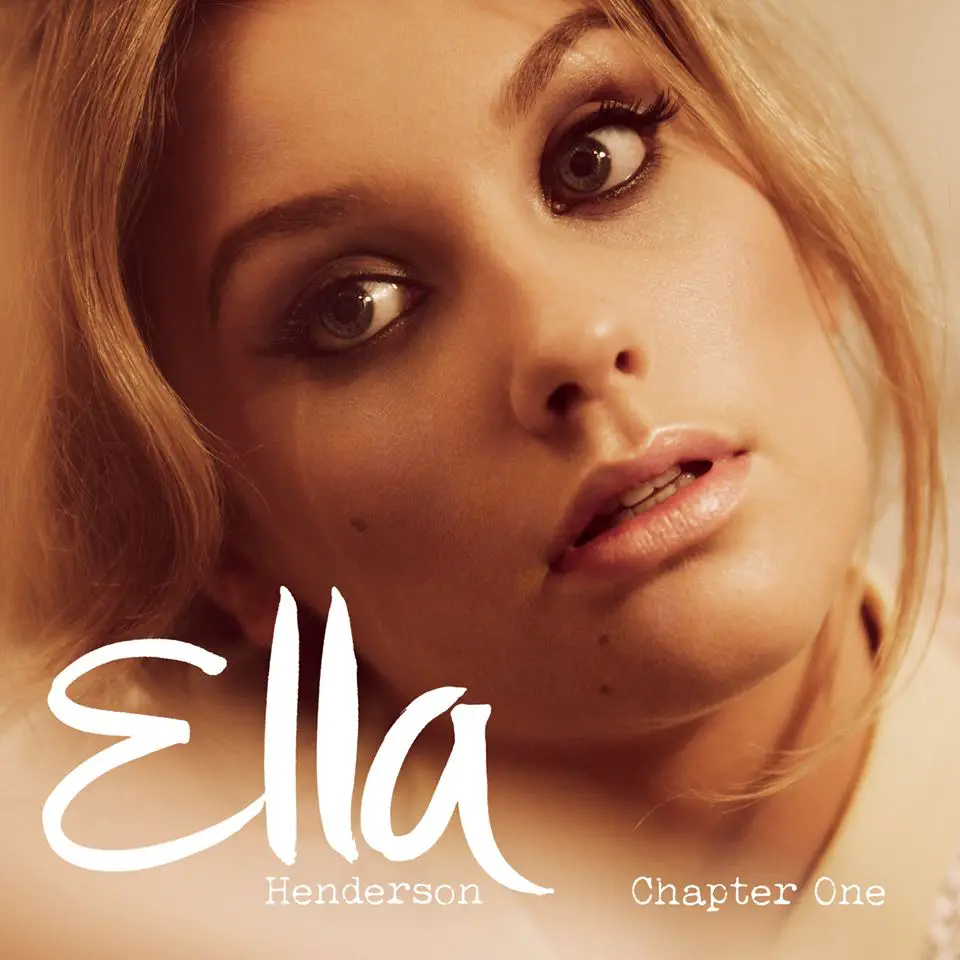 "Chapter One" will be released on September 22nd and the pre-order will be available tomorrow.
Tracklist for standard version: (click to enlarge)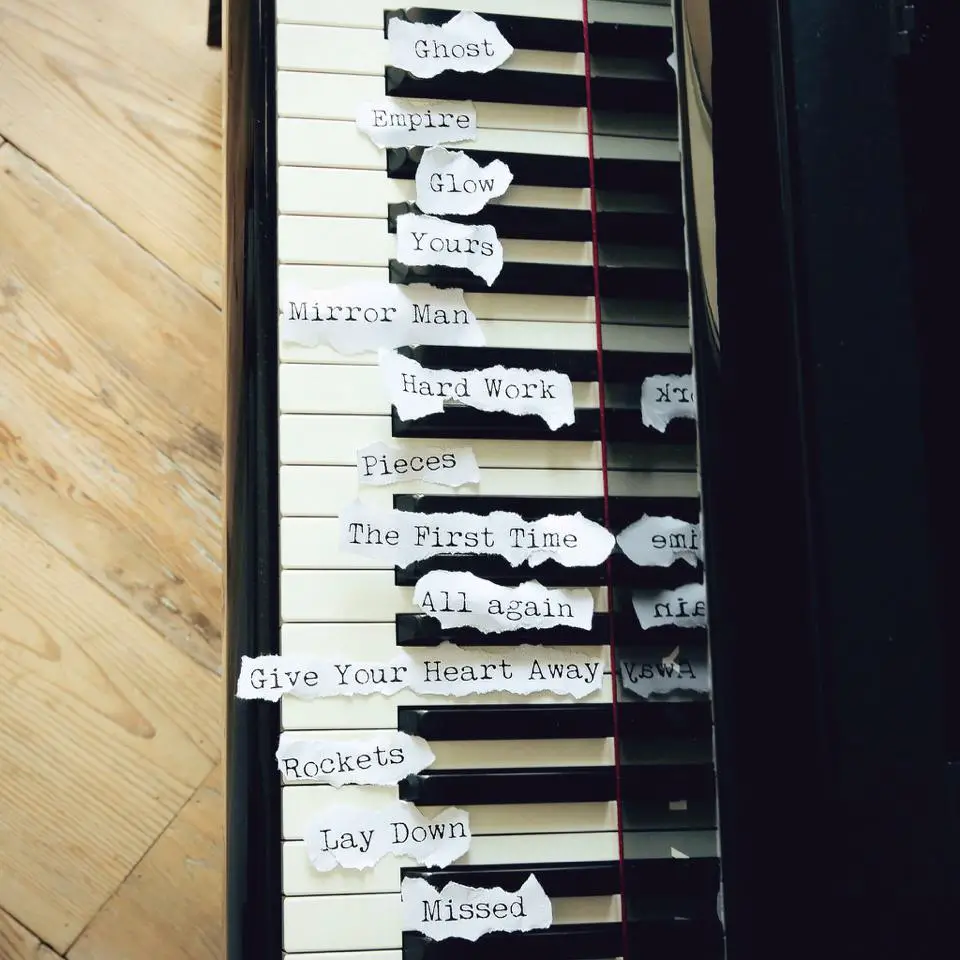 Ella co-wrote "Ghost" with Ryan Tedder and "Rockets" with Claude Kelly.
Deluxe tracks: (click to enlarge)

Oh, and the second single. Reportedly the second single is "Empire", which makes sense, considering it appears right behind "Ghost" on the tracklist.