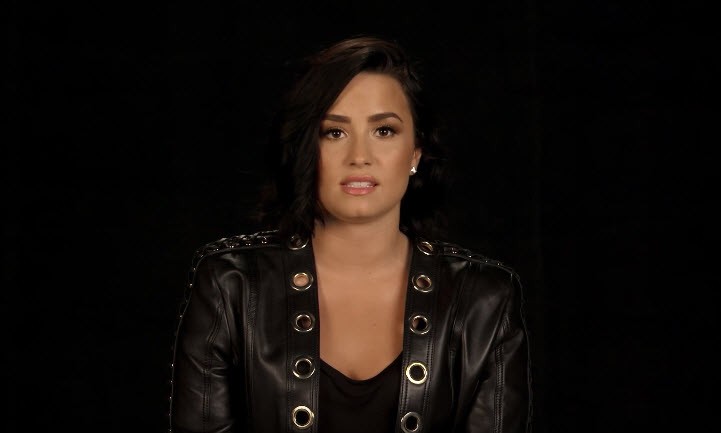 Pray for Demi Lovato. The former X Factor USA judge and pop singer has been rushed to a Los Angeles hospital after suffering an apparent h*roine overdose, reports TMZ.
Our sources say Demi was transported from a home in the Hollywood Hills just before noon Tuesday, and is currently being treated. We do not know her condition.

Demi has fought substance abuse for years. At one point she lived in a sober living home after getting released from a treatment center. She had been 6 years sober from alcohol, cocaine and Oxycontin.

Last month she released a song called "Sober" where she revealed she had fallen off the wagon.

UPDATE: Law enforcement sources tell us Demi was treated with Narcan — an emergency treatment for narcotic overdoses — at her home. We've confirmed the OD occurred at her house in the Hollywood Hills.
Hopefully Demi is getting the help that she needs and gets back on the recovery track. Her life literally depends on it.