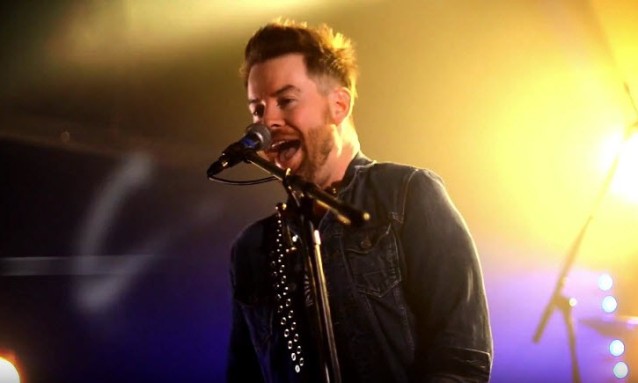 Check out the new lyric video for the David Cook single "Broken Windows" from the American Idol season 7 winner's latest album, Digital Vein.
The song's lyrics along with some cool color and black and white effects are superimposed over live concert footage. Nicely done.
Watch the Broken Windows music video right here.