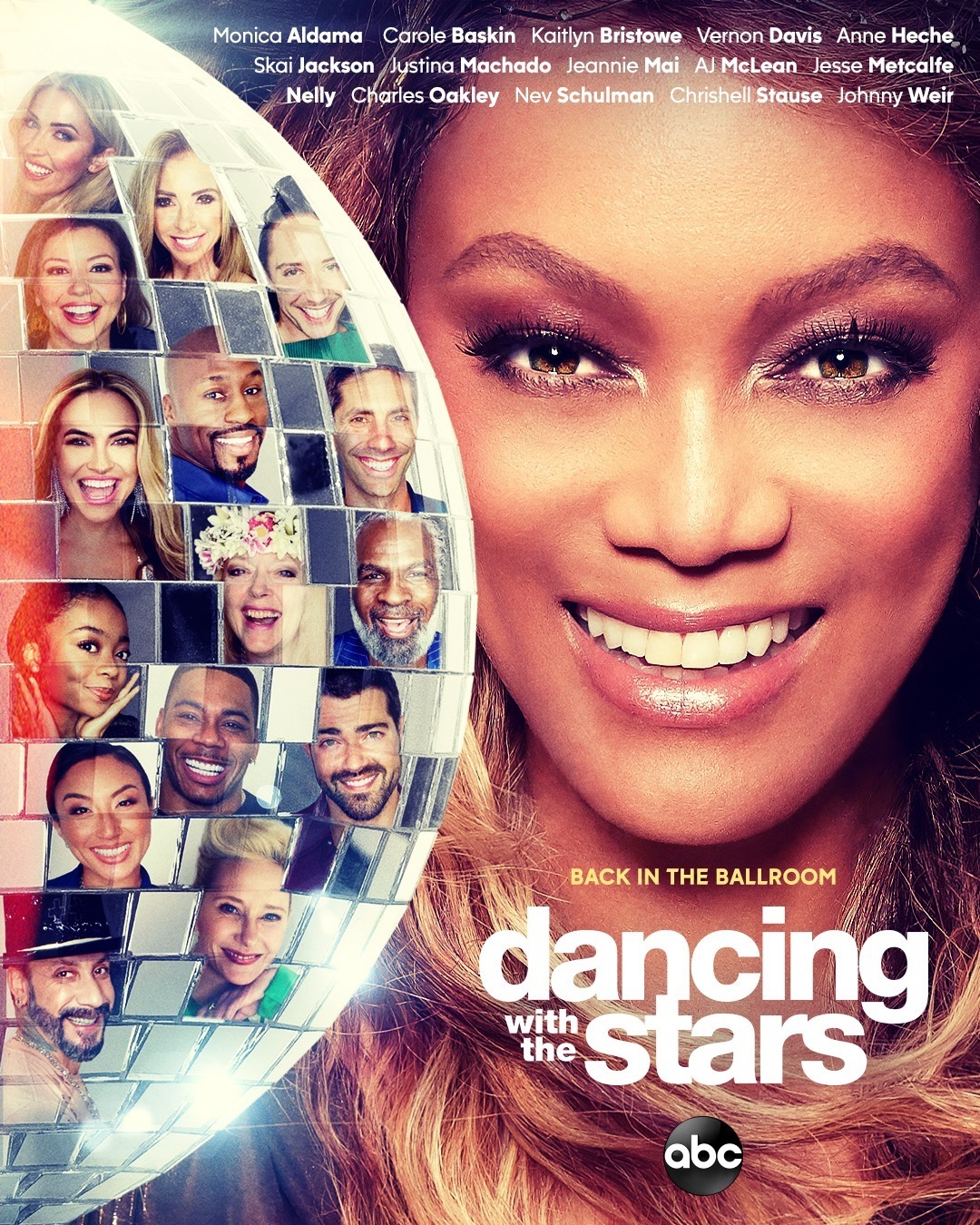 Well, another season and another Disney Night comes to a close. I always enter this theme rolling my eyes because it basically is a way for ABC to make money showing their catalogue and trying to get folks to subscribe to music and streaming services. But like in years past, it ends up putting a smile on my face regardless thanks to great songs, costumes and makeup, and generally good routines.
This was the strongest night overall of the season in terms of dancing, with quite a few couples earning their highest marks. Some did very well, while others unfortunately went down in scores. And when it was all said and done, the judges booted another pair from the ballroom. With that, only thirteen remain.
What did you guys make of it all? Were you in love with all the Disney magic? Is your favorite still your favorite or have you fallen for someone new? Did you agree with the bottom two and who was eliminated? Feel free to take the polls and comment if you so wish. Please note that the eliminated couple is not listed in these polls so if you haven't seen it yet, spoilers ahead.
Tyra did not officially announce a theme for next week but she did say it would be an emotional night. Perhaps it is the week they all get to pick a special year in their lives. Those nights always call for a few boxes of Kleenex. Be sure to join me Next Monday and have a great, safe week all. :D