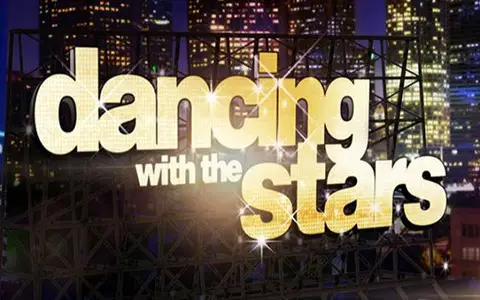 Now, it is time for YOU to be the judge and vote on all the performances from premiere night on Dancing with the Stars. Which couple is your favorite? Who had the best routine? Which routine was the worst? And which couple will be eliminated in one week's time?
*These polls are just for fun and voting for your favorite couple does not equal an actual vote for them in the competition. Please refer to the original blog post for tonight's show for the voting numbers and details.*
I realize most people understand what I just wrote and it may seem silly to say but a few folks asked me on twitter, so I'm putting it out there to be clear.
And finally. because the show is now using a new process for eliminations, based on the score from the judges being added to the audience votes from the previous week, I can put up a poll on who you think will be eliminated next Monday night. Remember, the eliminated couple will still perform next week but they are pretty much…dead couple dancing.